Product Review of Responsibility Launcher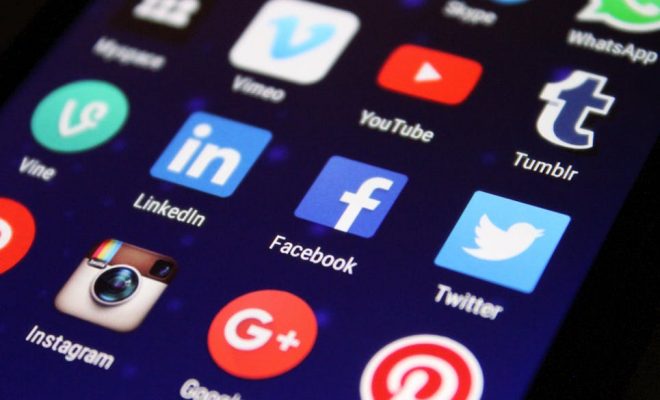 Liberty Belle, the Fairy of Civic Responsibility, inspires citizens to do their civic duty by launching anvils at them. She also guides learners as they read about ordinary citizens' issues and complaints and match those issues to different forms of civic engagement, such as jury duty, military service, voting, community service, staying informed, and others.
Students listen to each issue and scroll through the civic-duty anvils until they find a match. They then move the anvil to the proper catapult, click the launcher, and Liberty Belle launches the anvils at citizens. Correct matches cause citizens to avoid the anvils and be inspired. Incorrect ones cause the anvils to land on the citizens' heads, confusing them. Students have additional opportunities to answer incorrect matches correctly.
One citizen is added in each of the game's rounds, ending with five citizens in round five. There are always more civic engagement topics than citizens, so learners must read carefully to make proper matches.
Teachers can use Responsibility Launcher as part of a greater iCivics curriculum, as a stand-alone game during a lesson on civic responsibility, or by following the lesson plan provided on the iCivics website. The game offers learners a valuable reminder that our government and society only work because of citizen involvement.
Students learn how to use civic engagement to navigate society and the governments that affect us, and they discover a number of ways to participate in societal and government processes. Some citizens' issues, such as military service, are quite easy to match properly, but others, such as community service, require a much closer read. Although this is a very quick game that doesn't teach subjects in great depth, it's very useful as an introduction for learners who will study the topics further. The game is short, but lessons are learned.
Overall User Consensus About the App
Student Engagement
Cheerful music, humorous content (with some playful cartoon mayhem), and a colorful interface make it accessible and cheeky, but the gameplay is a bit too simplistic.
Curriculum and Instruction
Although the game doesn't go into much depth on the subject of civic engagement, it is a useful introduction. Questions are straightforward, and learners are given chances to fix incorrect answers.
Customer Support
The game includes basic instructions and keeps track of learners' scores. A certificate can be printed at the end. The iCivics website also includes lesson plans on how best to use the game.