Product Review of Remember The Milk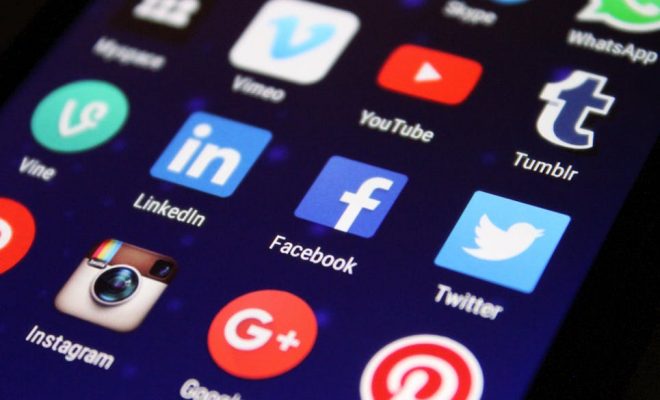 Remember The Milk is a task-organizing app that can help teens and adults juggle long to-do lists, complicated schedules, and multiple project deadlines.
First, create an account (users must be 13 or older) by registering your name, email address, username, and password. On iOS devices, swipe through task list components, divided into areas that work like stacked index cards for lists (today, this week, etc.), tasks, and then notes for each task. The Android app features a tap menu rather than swipe. Choose a list for your task, tap the plus sign or Add Task, and type the task. A row of potential tags and options will appear, and you can choose what info you want to include for that task, its priority, and more. Add a note with extra info for the task, if desired. Tap the check mark when a task is completed.
As with any task-organizing app, Remember The Milk is only as useful as the person entering and monitoring the progress and completion of tasks. But if used well and often, this app can help teens and educators stay on top of everything that needs attention. While the option to use this app across many platforms (iOS, Android, Kindle Fire, Outlook, and more) makes it easy to add and check lists often for up-to-date information, it also adds to the complexity of using this as a tool, especially if more than one person is adding items to the list.
In the classroom, this free app can be a starting point for practical life skills lessons in organizing that learners can take with them beyond high school.
Used correctly and consistently, this simple app can be an incredible tool for learners to use for building self-direction, goal-setting and goal-achievement skills. Even though it wasn't created specifically for learning, the easy user interface allows educators and learners to focus on using it as a tool for task management, prioritizing time, and categorizing items within a system. Simply type in the name of the tasks and organize/tag according to name, list (work, home, school, etc.), priority, due date, and time. A task can use all the aforementioned categories or just be listed by name and list. Task lists can be accessed via many different mobile devices as well as the related website and more sources such as Google Calendar. Users can input tasks even if they don't have wireless access at the moment of entry. For really long task lists, there's even a keyword search option. Complete and Incomplete tabs make clear what's left to do. It can provide a little rewarding lift when users can check off a task, marking it as complete.
Website: https://play.google.com/store/apps/details?id=com.rememberthemilk.MobileRTM
https://itunes.apple.com/us/app/id293561396?uo=4&at=10laCG&ct=website
http://www.amazon.com/dp/B00657XVYY?tag=comsenmed07-20
Overall User Consensus About the App
Student Engagement
Given this app's clean user interface, its visual simplicity will likely become a plus for engagement, as it makes it easier for teens to enter tasks.
Curriculum and Instruction
While this app was created to enhance productivity, teens can learn the practical organization and time-management skills that are baked into the experience as they enter, categorize, prioritize, make notes for, and track multiple tasks.
Customer Support
Thorough Help and FAQ sections explain use and troubleshoot problems. The iOS version of the app supports VoiceOver, iOS's gesture-based screen reader, and it can be used in multiple languages.