Product Review of RelationShapes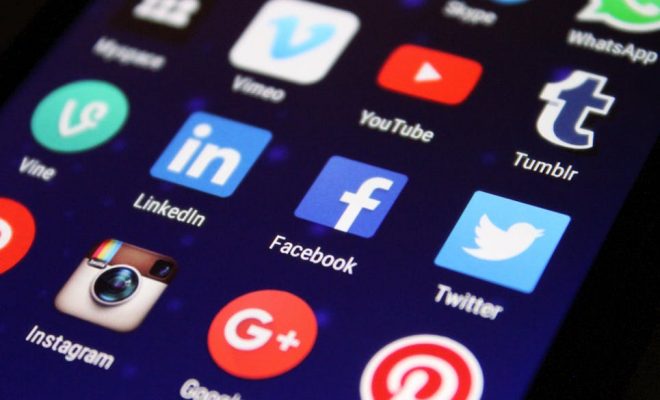 RelationShapes gives kids a chance to build their visual-spatial awareness and practice their fine-motor skills with puzzles and free-play activities. Using the app is simple, perfect for kids to begin honing their skills. A puzzle begins with a guide, explaining the goal, while visual cues help along the way.  Each side of the split-screen contains basic shapes. The challenge is to alter the arrangement of the shapes so that each side is identical. The first few levels in the Match It section each introduce simple transformations — slides, turns, and scaling. After adding in different types of triangles, the last few levels are solved through using those triangles and other shapes to construct complex polygons.
Completing a puzzle opens the next section, Picture It. The same shapes are presented with various animated accessories like smiling mouths, waving hands, and fun backgrounds. New accessories are added after each completed puzzle, keeping the free play fun and exciting. Picture It designs are saved to a gallery and can be enjoyed by both kids and grown-ups.
Puzzle centers can be difficult for pre-K as the young ones are still learning to voice their ideas and share materials. This routinely makes the tech-based center a solo endeavor. The dual-touch feature in RelationShapes finally presents a way for two kids to work on the same device. Teachers can track completed levels and pair learners working on the same challenge. Not only can puzzlers share ideas, but they can manipulate shapes on the screen together, creating a truly collaborative exercise.
After finishing their Picture It designs, images can be saved to the gallery, where each student can view their work. Students can count them up to keep track of the number of puzzles that have been solved. Teachers will want to print these screenshots for bulletin boards, letters home, and other fun incentive ideas — or hand them out to challenge other kids to match their peer's unique designs.
Extension lesson plans are also available to continue the experience off the screen. Lessons include materials lists, lesson ideas, and printable pages.
Traditional visual-spatial activities are hands-on, and, unless completed in a small group or one-on-one, they don't lend themselves to the kind of immediate feedback that's so important. The RelationShapes app gives learners the feedback right away, along with incentives that keep them working to get it right. Solutions to Match It puzzles are open-ended, so learners can change either side of the split-screen and manipulate pieces any way they like, which encourages unique problem-solving strategies.
Picture It activities aren't just the incentive for completing a puzzle; free play is just as important as the structured activities. Kids change and create their own designs and add additional accessories to energize their creativity. Direct access to Picture It would be nice, however, for creative lesson ideas.
Website: https://play.google.com/store/apps/details?id=com.vizuvizu.relationshapes
https://itunes.apple.com/us/app/id1143015542?uo=4&at=10laCG&ct=website
Overall User Consensus About the App
Student Engagement
Well-designed images with bright colors and simple shapes pair with surprise animation to entice and engage kids. Continually challenging puzzles and fun, free play will keep everyone excited to learn.
Curriculum and Instruction
The app brings puzzles to the screen while preserving the hands-on experience. The technology improves upon the ability to collaborate, play, and share while developing important spatial and fine-motor skills.
Customer Support
Clear, visual tutorials begin each lesson. If the action stalls, the program shades/highlights pieces to remind kids what to do, and a wand shows up if kids struggle and offers help in incremental steps.