Product Review of Redshift – Astronomy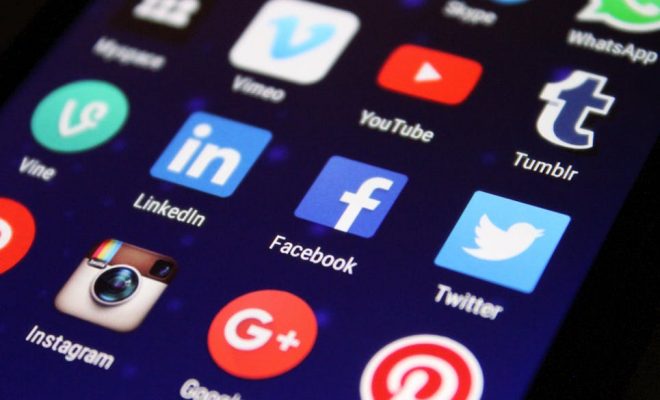 Redshift – Astronomy is a comprehensive virtual planetarium that brings the universe to kids' fingertips. It includes 3D images of the solar system's 25 moons, more than 100,000 stars, 500 deep sky objects, 10 comets, and all of the major and dwarf planets. To start, kids can set up their home location and view the current sky using the Follow Sky feature, which relies on a built-in compass and sensors to find and identify stars. The Observatory feature gives an overview of objects in the solar system, and the 3D Flight feature takes kids on a digital journey through space to a star or planet of their choice. Kids can customize their experience using the many available settings. For example, kids can choose to show or hide constellations, turn grids on or off, or use sound effects like ocean or crickets to enhance the experience.
With so much information and so many customizable options, kids could get easily overwhelmed. Fortunately, there is an incredibly detailed help manual. Kids should spend some time reading this over before trying to use all of the app's features.
Redshift – Astronomy would work well as a supplement to an astronomy or Earth and space unit. You could use the Follow Sky feature as a fun way to introduce a unit. Have kids point their devices toward the sky and discuss any stars or planets that appear. Ask kids to sketch what the sky might look like at night, and then have them do nighttime observations to try to identify what they saw during the day. You could also use the app as a resource for taking notes about the planets or other celestial bodies. For example, have kids use the Observatory or the 3D Flight feature to visit all of the planets and make a chart showing each planet's distance from Earth or each planet's magnitude.
Kids can learn a lot about astronomy, including detailed information about all celestial objects. Each object's name, type, luminosity, size, and rise and set times are given. Kids can choose their home location using a GPS automatic search or by manually entering the location on Earth's globe.
Kids will feel empowered to learn at their own pace, and they will likely be intrigued by the ability to view a virtual image of the sky before them. The Follow Sky feature allows kids to study the current sky and identify stars and planets in real time. But the app misses a great opportunity to deepen the learning experience through guided instruction and assessment. Nonetheless, it's a great tool to help kids learn about astronomy and appreciate the vastness of outer space.
Website: https://itunes.apple.com/us/app/id390436752?uo=4&at=10laCG&ct=website
Overall User Consensus About the App
Student Engagement
Kids will enjoy the beautiful graphics and interactive features. The 3D Flight feature is particularly engaging and takes kids on a virtual trip through space to explore parts of the universe.
Curriculum and Instruction
The app is packed with information, and kids have many opportunities to learn through interaction. Learning is self-guided, and some kids might get lost or overwhelmed.
Customer Support
Kids will need lots of practice using the settings, tools, and action features. A help manual provides detailed instructions.