Product Review of Ready Jet Go! Space Explorer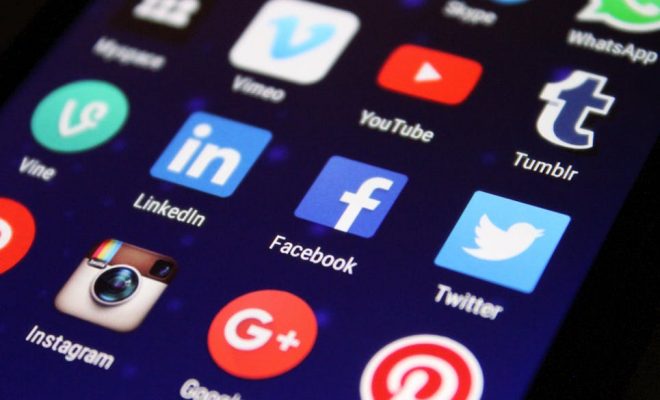 Jet and his friends from the PBS TV series Ready Jet Go! are here to help kids discover and learn about planets and constellations. The app recreates the night sky, and kids can explore in two ways: Swipe or move the device to scan through a generic sky, or turn on location services and tap the compass icon to have the app match the sky directly above. The app will work even if you decide not to grant location access, but the stars in the virtual sky won't match up with where they are in the real sky. Tap on constellations and planets to learn a few fun facts about them, color the constellations with some simple drawing tools, or play hide-and-seek with Jet using clues to figure out where he's hiding.
Turn on location services in the settings menu to allow Ready Jet Go! Space Explorer to generate its virtual sky to match the sky you see. Of course, since learners are in school during the day, they won't be able to see the actual stars in the real sky, but educators can help them orient themselves with the app nonetheless. Kids can then look at the sky at night from their home and report back on what they found.
Have learners dig deeper into the material by using the library or the web to research planets and constellations individually or in small groups and then present what they learn to the rest of the class. Teachers can also use the Ready Jet Go! TV series to launch particular investigations or look at the companion website for teaching materials and suggestions.
Ready Jet Go! Space Explorer gives kids a starting point for discovering the wonders of their night sky and a launching pad for asking lots more questions. Exploring the sky and seeing how stars form constellations will certainly be fascinating to kids, though the introduction is somewhat superficial: The app's drawings will help kids visualize how random stars are grouped together into fantastical beings, but they'll learn only three simple facts about roughly 30 planets and major constellations. There's a bit more substance as kids orient themselves in the sky while playing hide-and-seek with Jet, using a couple of carefully worded clues and the guiding hand of Jet's sidekick, Sunspot.
In-app navigation controls could use a bit of clarity and explanation, as it's not immediately clear how to use the features. But by far the most interesting part of this app is that kids can calibrate the virtual sky to their real-world sky while trying to match stars and find constellations. And even with the sometimes confusing user experience and information coverage that just barely touches the surface, this feature — and the fact that the app is free — makes it worth checking out.
Website: https://itunes.apple.com/us/app/id1071913738?uo=4&at=10laCG&ct=website
http://www.amazon.com/dp/B01DWL3FFU?tag=comsenmed07-20
Overall User Consensus About the App
Student Engagement
Stars, planets, and the sky are a pretty good pull on their own. The app makes things even more fun by clearly showing constellation pictures and calibrating the app to kids' real-world sky.
Curriculum and Instruction
A virtual sky clearly shows constellations and planets for learners to identify and color. There are a few fun facts about each item, though the information doesn't get too detailed.
Customer Support
There's no help in learning how to navigate or use the app. Teachers and learners can visit the Ready Jet Go website for additional learning activities.