Product Review of ReadWriteThink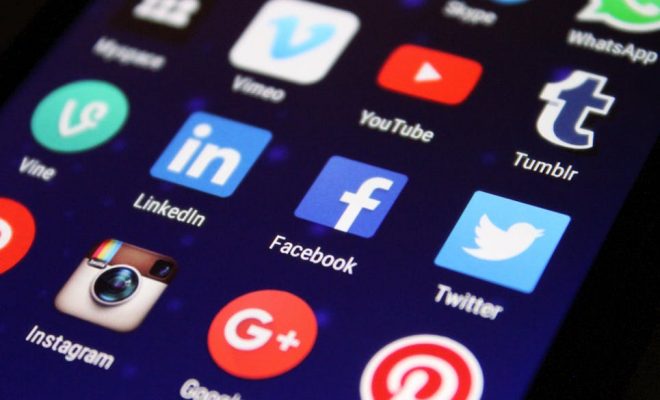 ReadWriteThink is a free website for educators with a resource library of lessons, interactive activities, and printables for literacy instruction. It was created by by the National Council of Educators of English (NCTE) and is assigned with NCTE standards, International Reading Association (IRA) standards and Common Core, where applicable. The site serves language arts educators from K through 12th grade.
There's a rotating assortment of featured resources on the homepage, but most users will rely on the browse experience with a set of filters on the left hand side of the site. Here users can search for materials by grade level, learning objective, topic and more. The site also features a menu with three core sections Classroom Resources and Professional Development. The Classroom Resources section contains hundreds of unit plans, lesson plans, and activities, divided by topic, learning objective, and/or grade level. Note that in terms of activities there are printables as well as learner interactives. There's also a literacy calendar makes it easy to find important events in literary history, authors' birthdays, and different holidays (with resources attached to them). The Professional Development section has strategy guides that break down teaching strategies and their research backing as well a meetings/events calendar and a library of research-based resources. A Collections section offers resources grouped into a few core concerns: Primary Sources, Booklists, Authors, Assessment, Writing, Poetry, and Media Literacy.
ReadWriteThink offers lesson plans, learner printables, interactive worksheets, and educator professional development opportunities. Everything is well-organized by grade, topic, type, and learning objective filters, so you can quickly sort through resources to find something and see the standards it meets. There are lesson plans available to edit and download if you need a complete resource on a topic. They also offer a ton of graphic organizers (printable or interactive) that can be incorporated into an already existing curriculum.
The professional development section offers strategy guides and information on meetings, events. The strategy guides are worth checking out as they feature teaching strategies paired with quick explanations of the research basis behind them. The big thing this section is missing, however, are asynchronous webinars.
ReadWriteThink is a gift for language arts educators. There's a wealth of high-quality and accessible content here, spread out across grade levels and for the both learners and educators alike. Lesson plans and activities are well-designed and encourage depth of learning; however, many materials are PDFs which makes remixing a bit more difficult. Resources are considered classroom-tested and evidence-based, and feature author bios with credentials to verify that fact. To this end, ReadWriteThink aims to have all curriculum be reviewed by "at least two literacy educators" who are vetted as literacy experts, including NCTE members and professional educators. The site is free to use, but there are books and live events for sale — discounted for NCTE members.
While there are comments on resources, that feature doesn't seem fully utilized. It'd be great to see ReadWriteThink get educators more involved in the site and to support great dialogue and collaborate between educators. The interactive resources, while still useful, are in need of updating and modernization.
Website: https://www.readwritethink.org/
Overall User Consensus About the App
Learner Engagement
The learner resources and professional development aim to increase learner engagement with traditional content. Some resources are showing their age, but still useful.
Curriculum and Instruction
Well-designed lesson plans and activities encourage deep learning and research-based approaches. Resource feature authors and their qualifications.
Customer Support
There's a rotating assortment of featured resources, and it's easy to search for materials by grade level, learning objective, or topic. There's no live chat, but educators can email for support.