Product Review of ReadTheory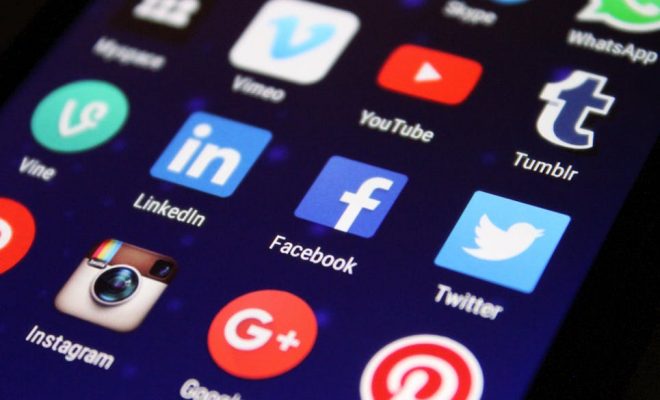 ReadTheory is a K-12 online reading comprehension program that assesses reading ability and builds reading comprehension by providing texts for learners to read at a "just right" level. Over 1,000 informational and narrative passages are leveled by grade and Lexile level. ReadTheory's algorithm senses student performance and is able to adapt to fit reading needs. As learners read and answer quiz questions, ReadTheory presents passages (either more complex or less) that aim to find and establish the right level for each student. It's web-based and usable on both desktop and mobile devices, so learners can access their accounts wherever they are.
To begin, educators create a free account and then create a new class (which can support a maximum of 35 student accounts). Learners log in (providing their teacher's email so that they can be added to the class) and are prompted to begin their independent reading pretest. This initial reading assessment takes about 20 minutes to complete and includes vocabulary questions as well as explicit and implicit reading comprehension questions related to several reading passages. This pretest establishes a student's initial reading level and reading comprehension abilities. After the pretest, learners then work through passages and quizzes tailored to their level. Teachers monitor progress on the Progress Reports page, which shows data based on reading level progression as well as performance on each of the ELA Common Core-aligned reading comprehension question types. Teachers should be aware that ads display alongside reading passages.
ReadTheory is self-contained, and its biggest use case is as a time-saving tool that keeps educators from having to individually assess learners' reading levels. What's particularly nice is that these periodic assessments don't necessarily need to take place in the classroom. Plus, all data is centralized and all assessments are tuned to learners' abilities thanks to a diagnostic assessment.
Beyond the assessments, educators may find it helpful to plan conferencing conversations and future targeted instruction around the valuable data provided in ReadTheory's progress reports. These reports contain tons of data for analysis: pretest averages, program averages, grade-level progression, Lexile level progression, mastery of ELA Common Core standards, quiz history, and how a student's reading level has fluctuated with each quiz. Unfortunately, lessons aren't provided on ReadTheory, but educators can check out an associated site for those materials. ReadTheory does provide a limited list of free printables, great for RTI or other reading interventions.
ReadTheory addresses discouraged and frustrated readers by helping educators assess learners' reading abilities, so that educators can better connect them to relevant reading activities outside of the ReadTheory platform. While it's not a completely standalone reading program, ReadTheory makes differentiation easier for a classroom of learners. It's genuinely useful and time-saving, especially given the solid data educators get on each student. At the same time, ReadTheory's plug-and-play-style assessment and text-leveling can feel limiting. Neither educators nor learners can adjust levels or make text selections to best fit learners' abilities and interests. There is, however, the option to choose a larger text size, and learners can work at their own pace. Moreover, while some quiz questions are challenging, learners receive feedback including explanations for any wrong answers. The passages and questions provided by ReadTheory are similar to those learners may encounter on standardized tests, which makes this a particularly great resource for test prep but not so much for engaging learners or developing reading habits.
While the design of the tool and its test-like format aren't the most engaging way to read, learners are encouraged to read via Knowledge Points, which they receive for answering questions correctly, answering challenge questions, and completing written response questions that are then graded by their teacher. Some learners might enjoy challenging themselves to gain more Knowledge Points, earn new badges, and track their progress.
Website: https://readtheory.org/
Overall User Consensus About the App
Student Engagement
The design and texts are utilitarian; learners log in and get presented with quizzes and texts. Learners can track progress, but they can't choose texts or even topics of interest.
Curriculum and Instruction
The Common Core-aligned leveled texts build comprehension. The quizzes assess and adjust passages to target student need. The test-like format doesn't support student choice or creativity, however.
Customer Support
The directions are easy to follow, and learners see correct answers and explanations when they answer incorrectly. The teacher dashboard provides useful reports and worksheets for extension.