Product Review of Reading Train Endless Books, Songs & Games – School Readers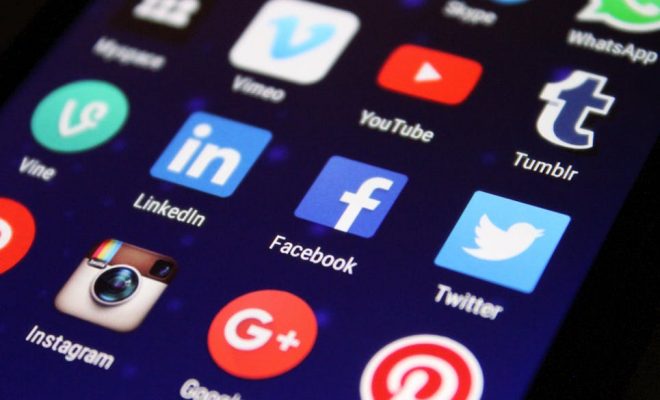 Kids jump on the train to read very simple books all by themselves. Books are organized by reading level and topic (like colors and animals). Kids can read, be read to, or record their own voice reading out loud. After each book, kids take a short quiz and then choose a prize. Three levels offer increasingly more complex language and sentence structure. Kids can also explore new words in the word train depot, or they can use coins they've earned to sample the song collection. Tap and hold any word at any time to see a definition. Teachers can create multiple accounts and see progress reports for individual kids.
Teachers should know that though kids can tap and hold words to hear them read out loud, there's no sound-it-out help, nor any specific guidance in the nitty-gritty how-to of reading. So, kids should have a solid base knowledge of letters, letter sounds, and other pre-reading foundational skills. Teachers can make separate accounts for kids so they can progress through on their own. By doing so, educators can also get reports with some basic data on what kids are reading and what they're scoring on the quizzes. Teachers can use this information to help pinpoint areas where kids need extra help.
Encourage kids to actually read the books themselves, rather than use the narrate option — or even require them to record their voice reading out loud, and then listen to the recordings. This can help kids capture the sheer joy and satisfaction of mastering the mechanics of reading. Encourage them to explore new vocabulary and to read broadly. Provide lots of high-quality kids' books to demonstrate the amazingly magical world of literature and inspire a true love of and appreciation for reading.
Reading Train Endless Books, Songs & Games Early Reader aims to empower kids to read whole books. With a great train theme and hundreds of short books and new vocabulary words (complete with kid-friendly definitions), kids have lots to explore. But don't expect great kids' lit here; the books all follow a very minimalistic formula based on simplicity and repetition. It may help kids read on their own, but unfortunately it sometimes feels like that simplicity (and that saccharine-sweet, overproduced music) is selling kids short. Just think of the whimsical rhyming and repetition of Dr. Seuss for more sophisticated ways to be simple. In addition, the double focus on reading and vocabulary development — two things that are usually easily intertwined — sometimes feels a bit confused.
Top marks here for sheer volume, just the right emphasis on in-app rewards that leaves room for the bigger reward of personal satisfaction, and flexibility in crafting a personalized path through the app. Some tweaks to functionality and overall organization and navigation paths would improve the user experience. Overall, this is a straightforward way to get kids reading something — anything. But look elsewhere for higher-quality reading material.
Website: https://itunes.apple.com/us/app/id962171685?uo=4&at=10laCG&ct=website
Overall User Consensus About the App
Student Engagement
The train theme is an appealing way to draw kids in, though the (often overproduced) songs are not for everyone. Kids should feel pride and satisfaction from reading books on their own.
Curriculum and Instruction
Books focus on repetition of simple words in simple sentence structure with three levels of varying complexity. A word bank introduces new vocabulary, and quizzes test spelling, sentence completion, word matching, and reading comprehension.
Customer Support
Kids collect coins, words, and books as they read; parents see reports detailing progress. Choose from multiple reading options, and tap and hold individual words to hear them read aloud. There are no extensions for learning beyond the app.