Product Review of Reading Friends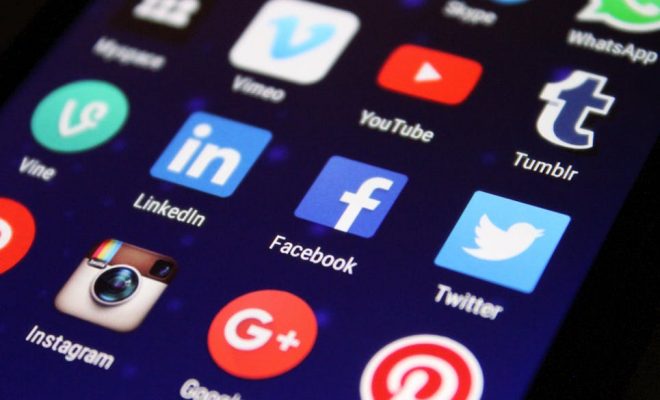 Reading Friends is a subscription-based service that introduces letters, letter sounds, letters in simple words, high-frequency sight words, and word families (that is, rhyming words). Kids progress, in order, through levels that introduce letters one by one and increase in difficulty and complexity. Most questions are multiple choice, such as "find the letter that makes a 'ffff' sound." Kids earn coins for each completed level, which they spend in a virtual store.
In the teacher account are basic progress reports, and educators can "assign" certain levels if they think kids need extra practice. Teachers can also organize kids by class or group to keep better track of their progress as a whole. Teachers can sign up for a free 14-day trial to test out the site.
When educators create user accounts, they'll get unique sign-in credentials to pass along to each kid. Kids can then sign in directly to the kids' site and play under their own accounts. Levels are locked until kids pass along in order, so there's little oversight necessary when kids play on their own. Teachers may want to check in to provide help for kids who are having trouble choosing the right answers, however. Teachers will get progress reports for each kid that detail how they performed. Use the reports to customize offscreen lessons and learning support.
With lots of repetition, kids gradually build on their reading know-how on this kid-friendly site. The Reading Friends approach is slow and thorough as it introduces each letter of the alphabet, one by one. Activities move from recognizing and picking out the target letter by name and sound, to working with words that begin with that letter, to watching how the letter is written. The repetition can be good for learning, but it may also start to feel boring when, for example, kids find the lowercase letter f for the 10th time and then do it all over again 10 times with an uppercase F.
More variety in activity type would make the user experience better. Slow loading times and other technical problems also sometimes interfere with smooth play — and, unfortunately, it can be hard to contact the site administrator. The rest of the learning content — word families and sight words — is somewhat secondary to the primary focus of letter learning, but those other features add a nice peek at other aspects of learning to read. Though some material (such as the "books" that kids read at the end of each level) isn't of the highest quality, Reading Friends does a nice job of guiding kids through the alphabet and toward the world of reading.
Website: http://www.readingfriends.com/
Overall User Consensus About the App
Student Engagement
Kid-friendly theme and activities help liven up letter learning. The mode of gameplay is quite repetitive, though, and kids may get frustrated or bored.
Curriculum and Instruction
Content is presented in multiple-choice questions, search games, songs, and simple reading activities. Lots of repetition and a slow, thorough buildup help with learning.
Customer Report
A special dyslexic font caters to kids with reading difficulties. A visitor's center gives grown-ups a tour of the types of activities. But there's little how-to help and little help for kids having trouble.