Product Review of Reading Eggs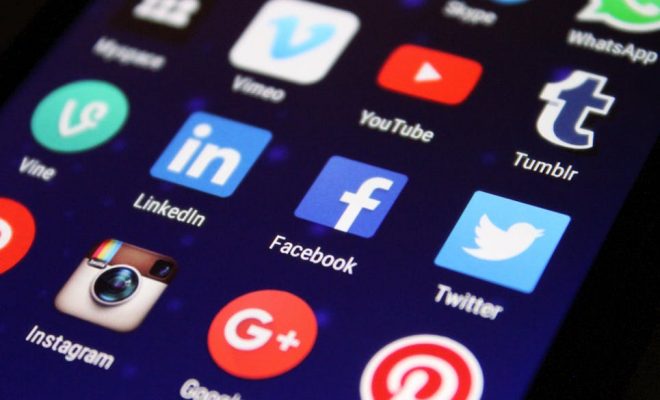 Reading Eggs is a web-based, comprehensive phonics and reading program for children age 3 to 12. (Note that Reading Eggs also offers an iOS app.) When learners log in, they can either choose to complete activities and games at their current level, or work on activities the teacher has assigned them (or the class). There are songs to sing, books to read, and games to play. Students will enjoy watching themselves grow and level up as they learn phonics skills and reading comprehension.
There is a wealth of information and resources on Reading Eggs. Whether you want to read a "big book" to the class, have learners work on individualized lessons tailored to their needs, or do a class lesson on grammar and phonics, Reading Eggs has you covered. A teacher could easily use Reading Eggs as the primary language arts curriculum. There are shared books to read as a class, lessons to download, and tons of enjoyable games and activities. Teachers could use the site as part of their reading program, exploring the treasure trove of resources to support their current instruction. Teachers can also direct struggling readers to use Reading Eggs as an at-home practice. Note that there's a robust teacher dashboard to let educators keep track of student progress and create assignments.
Reading Eggs is a useful program, but it doesn't replace teacher instruction — nor is it intended to. Many of the activities, especially for very early readers, are designed to be completed with parent or teacher assistance, making them best suited to whole-classroom activities rather than individual learning. There are, however, many great activities learners will be able to complete on their own, reinforcing those skills learned in the classroom. Many of the best practices educators already use for teaching phonics and literacy are available here in a nice, compact package.
What Reading Eggs has going for it is its comprehensiveness. Teachers could conceivably rely on this program all year round to support reading instruction. Where it falters, however, is in its design and styling, which feel not quite in pace with where learning and visual design are currently. Younger learners, of course, may not necessarily care, but older learners will likely find Reading Eggs a bit stale.
Website: http://www.readingeggs.com/
Overall User Consensus About the App
Student Engagement
Reading Eggs offers a wide variety of games, activities, songs, and books to keep kids interested.
Curriculum and Instruction
A teacher could build an entire reading program off this one website, although activities remain fairly traditional in presentation and design.
Customer Support
The site is designed for teacher and parent support, and there are plenty of tutorials and helpful assists along the way.