Product Review of Reading A-Z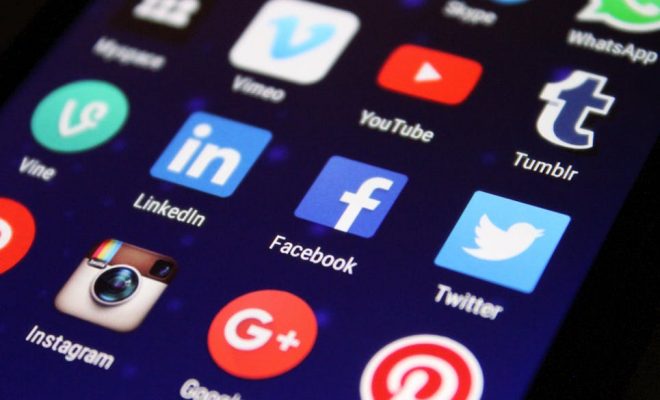 Reading A-Z is a website that offers comprehensive implementation resources for differentiated offline reading instruction. There are over a thousand texts spanning 29 reading levels and multiple genres, and touching on a variety of school subjects. In addition to the library of texts, separate sections focus on materials to support teaching foundational reading skills, vocabulary, grammar, or writing. Throughout the site are a wealth of additional resources for educators, including lesson plans, worksheets, graphic organizers, assessment tools, comprehension quizzes, fluency passages, and readers' theater scripts. It's important to note that Reading A-Z is a teacher's resource, not a platform for student access. Teachers can project and present books for the class (with some handy annotation tools), but educators will need to upgrade their subscription for student-driven digital reading experiences. The developer, Learning A-Z, offers a variety of other literacy-based teaching tools, including ones meant for student use. Each program is available at a separate subscription cost or as part of a bundle.
In addition to searching by level, educators can select books from a specific series or genre or choose books that target specific skills like decoding, high-frequency word recognition, and sound/symbol recognition. Though there are tons of options, navigating the site is easy. Everything a teacher could need is either a clearly labeled tab or link. If needed, a robust help menu and personalized assistance can help educators navigate everything that's available.
Each book includes a wealth of teacher resources, from step-by-step assembly instructions for the printed books to tons of lesson plans and supporting information, including benchmark books and running records. Take some time to get familiar with what's available and how these tools can slot into your curriculum accordingly. You might discover that any number of the developer's companion tools, such as Raz-Kids, might be helpful for supporting learners' development or rounding out your instruction; take a look at the other products and see what makes the most sense for your classroom — and your budget.
With 29 reading levels available, there are tons of opportunities to differentiate instruction here. Printable assessment tools and a level diagnostic are provided, but to save time, educators may want to use the site's correlation chart to determine where each of their learners should begin. Consider how to use the many formats available for each book. Any book can be projected for the class to view together, and projecting books could support a flipped-instruction model of sorts, where half the class participates in a lesson while the other works independently. Aside from the paper management and costs, the option to print books is a nice bonus: Kids can write and color in them, as well as take them home for practice.
Reading A-Z strikes a nice balance between encouraging teacher independence and supporting those who need a quick solution. Instead of a limited number of texts covering an equally limited range of levels, Reading A-Z offers a a range of options. However, some sections are thinner than others, and books vary in quality. Still, with the ability to search by interest, level, Common Core standard, and more, educators will likely find books and materials that support their instructional needs and learners' learning goals. With such a wide range of levels available, educators can continue to challenge and support learners as they improve throughout the year. Content is updated every four to six weeks — ensuring that the collections are topical, accurate, and relevant.
There are great opportunities to extend guided instruction beyond the reading of text; lesson plans include scripts for readers' theater, journals for literature circles, and writing and discussion prompts. However, without an online tool for learners, using the site could require a good deal of management and paperwork. Though educators could conceivably avoid massive printing by projecting books and other materials to the class, this method doesn't allow for as much differentiation and individualized learning. Plus, worksheets and assessments would still need to be printed. So to take full advantage of Reading A-Z, educators need almost unlimited printing capabilities. A subscription to some of the companion sites, such as Raz-Kids, could serve as a solution — though it does require an additional cost. Overall, this is a neat and amazingly comprehensive resource for leveled reading, and it's a good fit for classrooms that aren't 1-to-1. But educators who want online instruction or more powerful data tracking might look elsewhere (or upgrade their membership) for more robust features.
Website: https://www.readinga-z.com/
Overall User Consensus About the App
Student Engagement
Texts can be printed as black-and-white booklets for learners to color and keep. Digital versions are image-rich, with diverse representation. Subjects are often topical and intentionally funny.
Curriculum and Instruction
There are lots of texts across 29 reading levels and subject areas, each with supporting materials and related activity suggestions. The texts vary in quality, however, and selection is thinner in some areas (like Classics).
Customer Support
There's a treasure trove of materials to support teaching and to help educators navigate the site. Many books are available in Spanish and French. There are no features for tracking learners' progress.