Product Review of Read2Go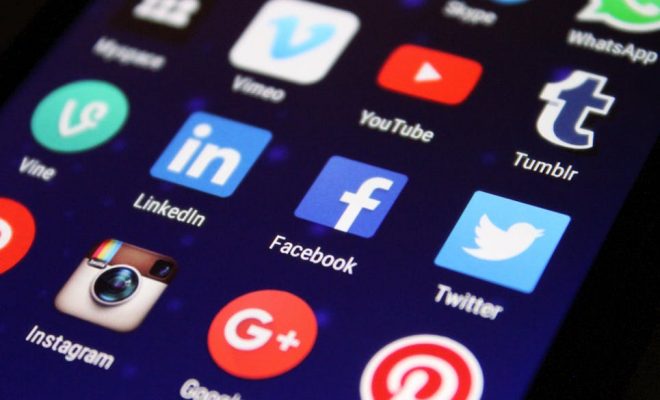 Read2Go is an ebook reader for learners who need help reading print. It's one of a number of ways to download and read books from the Bookshare Library. Upon setting up a student's membership, educators are asked to determine and save just a few settings, like font size and the voice used for audio playback. Teachers only need to enter their learners' information into Read2Go once. From that point forward, any registered student can browse and search in the library, then download and read books independently with just one touch. A search can also generate a list of choices pre-selected by a teacher.
Within the app, touching a book gives a synopsis. When learners find a book they like, they can simply touch "download" to add the book to their device's library. Books are read with one of two voices, male or female. From the library, learners press the "read" button and the book begins. Each book's table of contents is clickable and always available from a menu. Students can stop reading at any point and pick up where they left off, as well as add bookmarks.
With access to a huge list of quality texts, there's a lot that kids can learn. Use Read2Go to provide your learners that access. For the best experience, set up an organizational membership to Bookshare for your school and all eligible learners. You could also consider sending home some instructions for parents on how to set up individual memberships for their kids. At school, you can install Read2Go on learners' iPhones or iPads. Simply enter their membership information, set any individual preferences, and you're good to go. Help your learners download their first book; they'll be able to figure out the rest.
Read2Go may be one of the simplest and most intuitive ways for learners to use the Bookshare Library. However, it's important to note that Read2Go works only with a Bookshare subscription. Together, they provide any student with a print disability the same access to texts as their peers. In fact, kids with print-related disabilities may be able to select and read books even more easily than their peers. Once membership is set up, kids can download a book and begin reading with just a few taps. As kids read, navigation within a book is very intuitive.
Website: https://itunes.apple.com/us/app/id425585903?uo=4&at=10laCG&ct=website
Overall User Consensus About the App
Student Engagement
Kids will be excited to read books with the accommodations they need right on their devices. If they use Bookshare, they'll have access to thousands of engaging titles, too.
Curriculum and Instruction
The app opens up the world of books to kids who have reading difficulties.
Customer Support
The program's intuitive design doesn't require any supports, but help is available in the Bookshare Support Center if it's needed. Read2Go is compatible with braille reader attachments.