Product Review of Read to Lead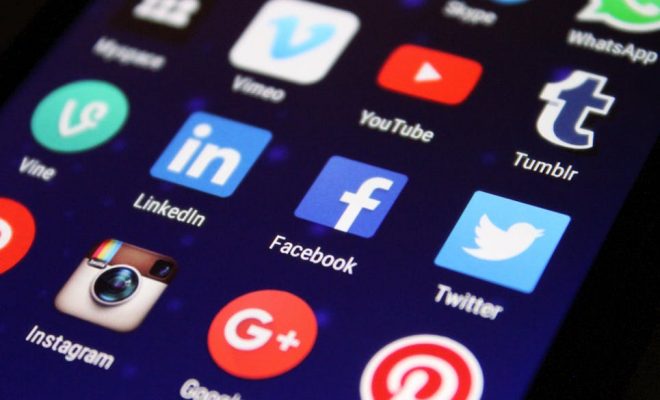 Read to Lead is an ELA and career exploration program that includes three simulations: Community in Crisis, Vital Signs, and After the Storm. In each component, learners take on a leadership role in a small community recently affected by a hurricane. They will manage people, solve real-world problems, and do a fair amount of reading, writing, and decision-making. They talk with their employees and other characters in the game to learn what needs to be done around the workplace and around town. They'll assign tasks to the right people, which marks off tasks on their phone's to-do list. These tasks involve reading, writing, providing supporting evidence, analyzing others' writing, taking care of people, and making good decisions.
All three of these components occur in the same community, with a heavy overlap of events and characters:
In Community in Crisis, the players are involved in the public service industry and serve as director for the Common Ground Community Center during the aftermath of the hurricane. The community center is important in the lives of many people who have few resources, so learners have an especially important role during this disaster.
In Vital Signs, players participate in the medical industry as the medical director of a health clinic, responsible for patients but also overseeing the clinic. They help the clinic provide the best care to the residents of the community.
In After the Storm, players work in the journalism industry as editor-in-chief of a digital magazine. They are in charge of handling reporters, chasing leads, and editing the final product. It's important to find compelling stories, but it's even more important to only report the truth.
Each game includes editable pacing guides, complete descriptions of each game episode, and a large number of in-depth resources to use in the classroom. Each series includes about 40 hours of total instructional time if all of the material is used. Resources include lesson objectives, essential questions, lesson plans, student worksheets, project plans, and special literary skill-building lessons. Once educators create their classes and invite learners, they can access class reports by game and by standard to monitor student progress, and access copies of student reading and writing work. The text in the game can be translated into any one of a very long list of other languages, and text bubbles can be read aloud, making the game accessible to more learners.
Read to Lead is a well-packaged ELA game-based curriculum that can be used to strengthen reading and writing skills, to explore career options, and to practice social and emotional skill building. Learners can play it in the classroom or as homework, and then educators can continue the learning through in-class discussions and projects.
Because using all of the resources for a series could take more time than schedules might allow, educators can hone the focus to the literary elements, the SEL messages, the careers, or the projects/issues themselves. For example, educators can focus on the language choices and close reading to get at the importance of syntax and diction. Or they could have learners think critically about the response choices to determine the differences in intent and potential impact. The games are also a great way to start a project that encourages learners to consider how they might help in similar ways in their own community. What duties would be important? What would they need to prioritize?
Read to Lead is a rare combination of simulation, reading skill practice, and SEL integration. Through the context of managing staff, overseeing services and resources, and being involved in the community, learners apply their reading and writing skills to several different career fields, all while interacting with a diverse cast of characters. Learners will need to read for details, give advice based on facts and reasoned arguments, evaluate others' writing, and write responses including supporting evidence, sometimes while navigating tough situations. Learners will need to choose what to say to people in a way that reflects good leadership and helps people as quickly as possible. A glossary is available to learn new terms, and the instructions given for activities are very clear and helpful.
The extended classroom resources help learners draw connections between in-game topics and real-life events, such as comparing handling the in-game hurricane aftermath to remarks from President Barack Obama after surveying the aftermath from Hurricane Sandy. Learners are also able to carry the lessons they learn further through related projects such as creating their own magazine. This new version that unites the games — which used to be separate experiences — gives kids more context and gives educators an all-in-one dashboard, which improves the impact and experience. An update with even more more conversational choices that have varied impacts would add to the SEL layer. Overall, these games provide opportunities to practice good leadership, make fair decisions, and evaluate moral dilemmas, all through the lens of ELA practice.
Website: https://rtlgames.org/
Overall User Consensus About the App
Student Engagement
Learners are empowered to lead, make important decisions, manage personnel, and get the job done. The game's realistic tasks give learners a taste of the working world.
Curriculum and Instruction
Learners explore potential careers and real-life scenarios, focusing on reading and writing skills, cultural understanding, and civic involvement. The storyline continuity will help them get invested and strive to do their best.
Customer Support
With the lesson planning tools, rich resources, and extra activities provided, educators can offer plenty of context and support for learners, carrying lessons into the classroom. Game text can also be read aloud by clicking a button.