Product Review of Read to Know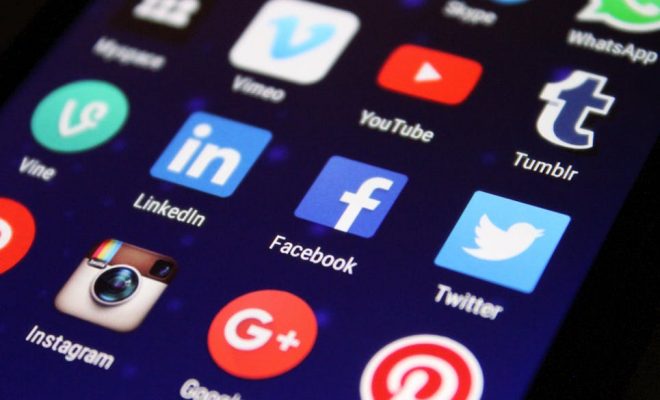 Read to Know is an online news magazine with a variety of Common Core-aligned nonfiction articles and activities. The site is updated weekly with articles (targeted at grades 5-10), comprehension and discussion questions, and other features and activities like "Country of the Week," "This Week in History," and "News Words." Articles sometimes feature outside links, and all can be downloaded or printed for easy distribution. A yearly site license (calendar year or school year) opens up access to an entire school.
Read to Know has a weekly updated database of articles and quizzes that can be read digitally or printed. Students can use the site to keep up-to-date on some key current events (or use the searchable article archive to conduct research). Teachers might ask learners to read each week's issue and follow up on a story they find interesting, posting a response on a class website. Older learners might even search for related articles from outside sources that add useful context to Read to Know stories. Articles do feature quizzes as well as discussion questions for some easy follow-up activities. They're not much of an assessment, however, since they check only for literal understanding. Teachers will want to design assignments or assessments that challenge learners to think more deeply about the articles and topics.
Read to Know is a solid but limited site for locating articles for guided or independent reading activities. Topics cover a variety of areas from current events to environmental issues to sports, and the story search makes it easy to  find text material to match any content area. The site's design could use updating (although it's nicely focused and high contrast), and the articles could be modernized to include more vibrant imagery to help build student interest. The texts themselves are aimed at grades 5-10, and there aren't adjustable reading levels. This casts a wide net in terms of ability, so educators will need to be careful to make sure all learners are being accommodated. All of the articles include handy comprehension and discussion questions; however, they only scrape the surface in terms of critical thinking. Finally, it'd be useful for a site like this to have some built-in way for educators to assign articles or track student progress.
Website: https://www.knowledgeunlimited.com/readtoknow.html
Overall User Consensus About the App
Student Engagement
Weekly news articles on a variety of topics with some interactive activities such as quizzes and map locations. Articles could use better imagery, and the site needs updating.
Curriculum and Instruction
Timely articles are Common Core-aligned and accompanied by a comprehension quiz. Some fun extras like cartoons and "This Week in History" add variety. The focus is mostly on understanding and not deeper thinking.
Customer Support
There's a simple two-page teaching guide to get educators started and some extensions like a printable activity and discussion questions. Lacks lesson plans, progress-tracking, and adjustable reading levels.