Product Review of Read Ahead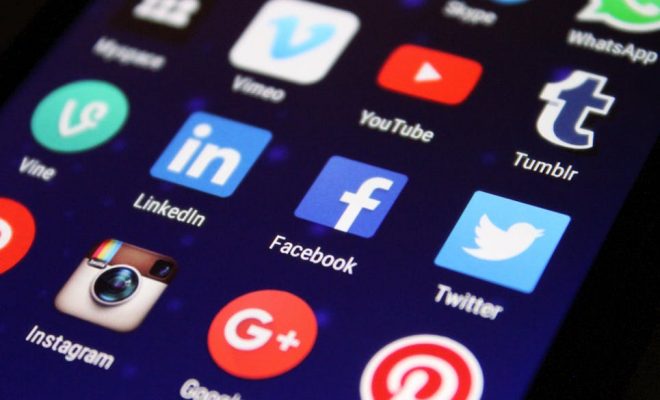 Read Ahead is a reading platform that uses machine learning to highlight key words and phrases from user-uploaded texts and turn them into chunked presentations. Account holders can paste or upload texts from their devices or by entering a URL. Alternatively, they can choose from multiple sites such as Wikipedia,  Project Gutenberg, or OpenStax. From there, users choose from a variety of text skimming categories to refine their selection of key terms by creating Wordlists. These words will appear alone or as short phrases in a shared presentation, giving learners a chance to read the words before they read longer sections of a passage. The full text is also accessible with definitions provided by hovering over almost any word.
Currently, those who the Smart Skimmer must go through the word and phrase selections one at a time and either remove, keep, or add highlighted words which, depending on the length of the text, may number in the hundreds. Over time, the machine learning technology should target fewer and better keywords. Since it's so easy to add text and let the skimmer run, the site currently has dozens of presentations that appear to be test presentations without a real effort by users to refine the texts.
Read Ahead lets educators create supported reading experiences for their learners. In ELA, begin a novel study with a couple of shorter paired texts, and help learners build contextual knowledge through exposure to key vocabulary and details. For nonfiction texts or non-ELA classes, assign a series of articles with a related topic or theme approached from a different lens. For example, you could have your learners explore discriminatory housing practices by providing texts that address the issue from a historical, statistical, or biographical lens. Since some of the key themes and vocabulary will be the same, learners can build on prior knowledge and strengthen their overall understanding of complex topics.
Learners can also create presentations with one or more texts. Working independently or with small groups, kids can discuss which words and phrases should be highlighted. Being able to scan passages and pinpoint the most important words are key reading skills, and this type of collaboration is likely to generate some interesting discussions, especially if the topic is particularly relevant or even somewhat controversial.
As with many tools that use machine learning technology, some of the keywords and phrases highlighted are irrelevant, so this is not a one-and-done kind of lesson planning tool. Educators will definitely need to invest some time to design effective lessons or presentations that engage learners at their level.
Pre-reading strategies such as vocabulary introduction and exposure to key ideas and phrases are effective, research-backed ways to improve learner reading comprehension. Read Ahead's ability to isolate words and chunk text give struggling readers a chance to read short sections while still allowing access to the full text and accompanying definitions of unfamiliar words. All of these features can benefit learners in their efforts to understand what they read and encourage them to gradually build up to larger sections of text. Since educators can scaffold assignments, it's possible to assign the same text to different groups with varying levels of support. That said, this might be best accomplished with shorter texts at the start — it's very time consuming to create and preview quality content tailored to learners' unique learning needs.
Also, creating presentations and discussing the most important key words and concepts can help learners develop key critical reading and thinking skills. However, educators should be sure to create clear expectations and objectives in these cases, perhaps even limiting the number of words or phrases learners may select; otherwise, the presentations are unlikely to be effective enough to positively impact learning.
So, while the platform has real potential, there are enough obstacles to make its use a bit cumbersome. The user interface could use some clarity and additional built-in tutorials. Neither creating presentations from start to finish nor site navigation are particularly intuitive. Also, by the introductory tutorial's own admission, the Smart Skimmer needs to be smarter. One solution might be to separate vetted content from sandbox-type content on the site.
Website: https://rise.articulate.com/share/zwn70NVPybkUgZqseqorYRucobyCDjpY#/
Overall User Consensus About the App
Learner Engagement
Kids will be drawn in by the AI capability, and for learners who struggle, breaking down text into manageable pieces makes the reading process feel less overwhelming.
Curriculum and Instruction
The platform supports reading strategies and skill building. Educators will need to spend a fair amount of time creating content that achieves the desired outcomes.
Customer Support
Since kids can access the text in parts or as a whole, both struggling and advanced learners can benefit. Educators' understanding of learners' needs is key.