Product Review of Reach Across the Stars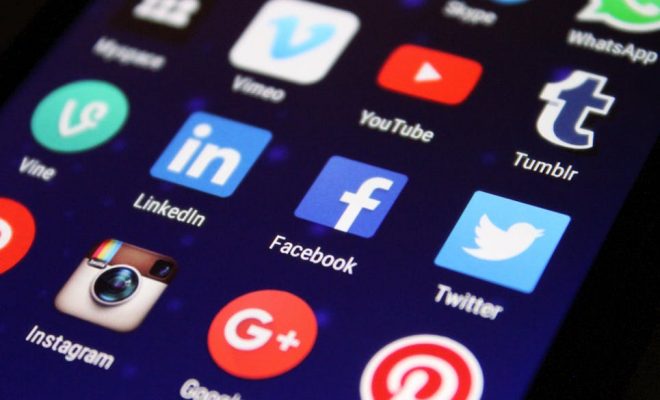 Reach Across the Star‪s uses augmented reality to help introduce kids to the work and history of a variety of female scientists. The featured scientists span the ages from Hypatia of ancient Greece to modern-day contemporary astronauts and astrophysicists, including women of color. To use the AR features, learners will need space to move safely around their environment. Learners move their device around to pan the night sky and center on a "constellation," or a portrait of one of the featured scientists. Tap the "learn" icon to read a short bio. Some scientists also have a "chat" and/or an "explore" AR icon. Tap on the chat to scroll through interview questions and listen to a recording of the scientist's answers.
The "explore" icon launches an AR exploration of what the scientist worked on. For example, explore the surface of Mars with NASA's Christina Hernandez. Or get a close-up look at the Chandra X-Ray Observatory with astronaut Cady Coleman. The scientists and extra features are also accessible via a simple list. At the time of this review, some stories had technical problems, including long load times and mismatched captions.
Use Reach Across the Stars as a fun reference tool to dive deeper into a science unit. Because some of the explanations use sophisticated language and assume a basic level of scientific knowledge, learners will likely need support to fully understand what they're looking at. Teachers will want to provide lots of scaffolding and be available to fill in the blanks.
That said, Reach Across the Stars can work well to make a unit on space come alive. Or it can introduce learners to a range of interests in the scientific world, particularly around space exploration. Because of its exclusive focus on female scientists, Reach Across the Stars could also be a starting point for highlighting the diversity of people who have contributed to science. Learners can then expand and learn more about their scientists through additional research.
Kids who love space and scientific exploration will get the most out of this multimedia reference collection. Reach Across the Stars has some really neat features, such as being able to explore an International Space Station or listen to radio pulsars. And its focus on a diverse group of women highlights scientists who don't always make it into the history books. But this app isn't geared toward learners who don't already know a bit about the scientific topics. Text explanations are somewhat limited, and audio interviews often jump right into the complexities of the scientists' work without a foundational introduction. Though the language isn't totally inaccessible to kids, it's sophisticated enough that learners who don't already know a bit will likely find it hard to understand.
On the other hand, the short bios are a great way to learn about a range of women scientists throughout history — and their important contributions to a scientific knowledge base. But the information is brief; learners who want to really learn about these scientists will need to look up more information from other sources. Overall, Reach Across the Stars can be a great resource for inspiring young scientists.
Website: https://play.google.com/store/apps/details?id=com.SmithsonianInstitute.ReachAcrossTheStars
https://itunes.apple.com/us/app/id1494523541?uo=4&at=10laCG&ct=website
Overall User Consensus About the App
Student Engagement
The more learners are already excited about science, the more they'll love exploring this app. There's a bit less here to capture learners who aren't already science-oriented.
Curriculum and Instruction
Text bios, audio tracks, interviews and videos with some featured scientists, and AR simulations create a reference collection for learners to explore.
Customer Support
Navigation menus and the how-to are both clear. Text is often available in audio as well, but not always.