Product Review of Ratatype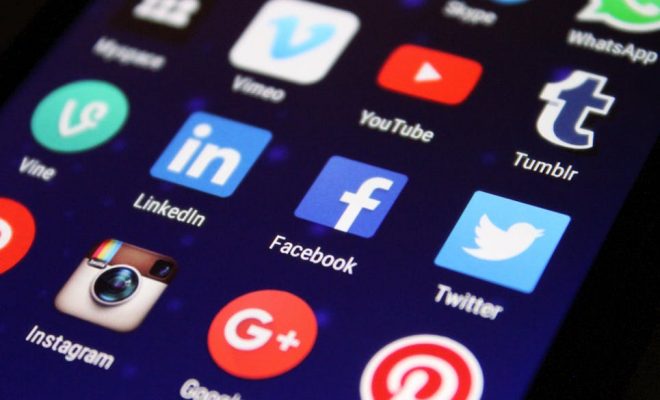 Educators need to sign up for a free account to access the lessons. Once in, educators can use Ratatype for learners with little to no experience with touch-typing. The simple, straightforward drills will cover the basics of finger placement and give learners some practice toward the goal of creating motor memories. Educators can create a "class" to group learners and create an account for each learner using their name and email address. There's also integration with Google Classroom. Learners will receive an email inviting them to log in and start. This way, both learners and educators can see data on completed drills, speed, and accuracy. Typing tests are a fun way to see how learners have progressed or to introduce a bit of competition, and the game mode includes a Pac-Man-style character. The variety of keyboards is a cool addition, though there doesn't seem to be a way to see lessons in other languages. It's good to note that the sentences are random and, though they may not be clearly inappropriate, aren't always exactly kid friendly. Educators should be aware that the free version has ads, including the occasional intrusive ad, to buy the ad-free version of Ratatype for $5.
Website: https://www.ratatype.com/
Overall User Consensus About the App
Learner Engagement
Drills build in complexity to introduce new challenges, and a game mode adds a bit of whimsy. Certificates and speed and accuracy challenges encourage learners to keep improving.
Curriculum and Instruction
Simple typing drills start with the basics on home row. Advancing to the next level requires accuracy rather than speed. A color-coded keyboard helps remind learners which fingers should tap which keys.
Customer Support
Educators and learners see basic data on speed, accuracy, and levels completed. A number of keyboard layouts are available, though the site text stays in English.