Product Review of Rat Dissection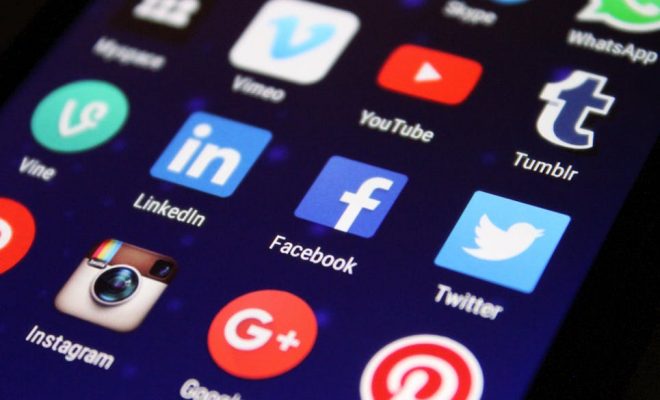 Rat Dissection is a straightforward virtual lab that is easy to work through, if not a thorough resource. The home screen provides three options: Start Dissection, Internal Organs (3D), and Wet Lab Process. When learners choose the dissection option, they are taken through the rat dissection, step by step, by choosing the tools to use and making incisions and cuts where needed, along with pinning back skin and membranes. The tools in the app include: Pins, Markers, Forceps, Scalpel, and Scissors. There doesn't seem to be any way to use the markers. Fantastic voice instructions make the procedures easy to follow, but they can also be turned off if preferred. It is impossible to make a wrong move in the dissection, as the app only allows for cutting and pinning in certain areas.
After the rat has been opened, learners can tap on the organs to view them in 3D, and labels can be turned on or off. When learners choose the Internal Organs (3D) option, the app takes them directly to the final step of the dissection, the opened rat, where they can tap to view the organs in 3D, read organ descriptions and functions, and rotate the organs a full 360 degrees. Choosing the Wet Lab Process option, learners receive text instructions and basic diagrams to walk them through lab and rat preparation and cleanup procedures. The app hasn't been updated in some time, however, and the Support button on the home page causes the app to crash, while the More Apps button claims the device isn't connected to the internet, even if it is.
If you need to teach the procedure for a wet lab dissection or teach learners about mammal anatomy, then Rat Dissection is worth the price. Have learners take turns working their way through the app for practice before doing a non-virtual wet lab dissection. Some kids find animal dissection unethical, so you can also use the app as an alternative. Others may get squeamish about doing it in real life, and the app can serve as a transition step. After learners have finished the dissection in the app and fully explored the information about rat anatomy, have learners turn off the organ labels and quiz each other.
Rat Dissection was clearly developed with two goals in mind: teach dissection procedures and teach about rat organs. The virtual lab aligns with Common Core ELA standards and provides a foundation for Next Generation Science Standards for middle and high school (MS-LS-3 and HS-LS-2). Information is given visually and audibly, which is good for different learning needs.
The organs look realistic enough that learners can use the dissection as a practice tool before doing a wet lab process. Three-dimensional organs are nicely labeled, and learners can rotate the organs to catch a 360-degree view (even though the app labels it as a 180-degree view). The ability to turn labels on or off is nice for learners who want to test themselves on organ names and locations. A downside is that there's no way for learners or educators to check for understanding in the app, and there is no way to jump to a specific step in the dissection procedure.
Website: https://itunes.apple.com/us/app/id418516605?uo=4&at=10laCG&ct=website
Overall User Consensus About the App
Student Engagement
The hands-on dissection lab will draw learners in, and authentic, 3D images of virtual organs likely will keep them interested. It's impossible to make a mistake, so nervous learners will be reassured.
Curriculum and Instruction
The focus is on teaching lab-dissection procedures and giving information about rat organs, which are presented with great detail. However, there's no way to apply or assess learning, and there's no way to jump to specific steps.
Customer Support
Instructions are clear and to the point, but the Support button crashes the app. Some of the arrows that guide kids to do incisions are misleading, and there's no feedback if they get stuck.