Product Review of Raptivity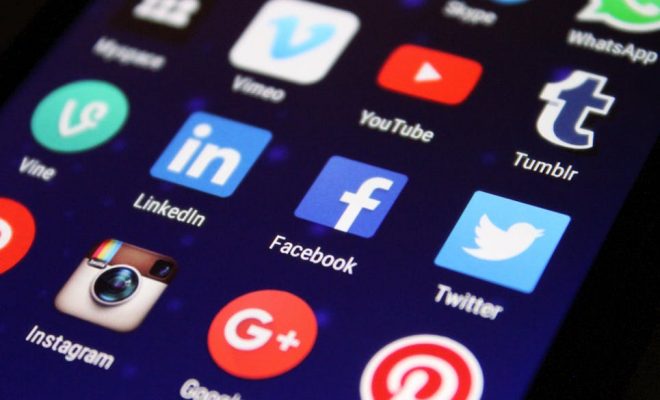 When educators log in to Raptivity, they see several different activity templates that they can preview and use. Each type of activity has an easy-to-follow video tutorial. Teachers who have used digital tools like Google Slides or Kahoot! will easily be able to navigate the intuitive interface. Once educators are done creating their questions or making their slides, they can save, preview, and publish their activities. Once an activity is published, educators can share it on social media or share a link with their learners. Most learners should easily be able to navigate the activities, with nothing more complex than tapping an answer, hitting Submit, and tapping on slide features like a bowling ball.
The most notable feature absent from Raptivity is any kind of report on student data. There are no student accounts. Learners click a link, complete an activity, see their results, and that's it. Teachers can customize the message that learners get when they answer correctly or incorrectly, but they can't see who answered in what way, or even overall class results.
Teachers in any subject area and grade level can use Raptivity to easily create simple quizzes or slideshows. In general, the content is visually attractive, so using a digital slideshow or on-screen quizzes could potentially enliven lessons. Some games will appeal only to younger learners, such as one where, when learners answer multiple-choice questions correctly, an on-screen mouse collects some cheese. Teachers can make three main types of presentations, and while all three are appealing, they're essentially slideshows. Educators can add audio files (in MP3 format), which is a nice touch for supporting learners who have difficulty reading what's on each slide.
Currently, Raptivity doesn't give learners an active role, nor does it help educators create a student-centered experience. Although there's some indication that an upcoming new game type (called "Parking Lot," which Raptivity says will give learners a place to write questions) may have more of a community-based, student-centered experience, it was not available at the time of review. Learners are passively answering questions and viewing slideshows, and educators don't get any data. And though educators can customize the messages that learners get after taking a quiz, the default for not doing well on a quiz is, "You have failed the assessment. Try harder next time," which is a sentiment most educators would never want to convey to learners. Teachers would be better off exploring new ways of using products they are already familiar with or investing the time in alternatives that offer a more robust learning experience.
Website: http://www.raptivity.com/
Overall User Consensus About the App
Student Engagement
Some learners may find Raptivity engaging initially, but the activities will get old quickly.
Curriculum and Instruction
The lack of any student report or assessment data gives educators little reason to use Raptivity.
Customer Support
There are helpful video tutorials, but no bank of ready, teacher-created activities.