Product Review of RaiseMe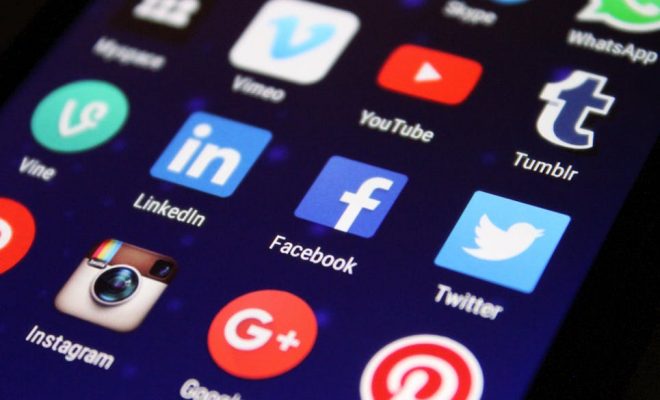 RaiseMe is a website (and iOS app) that connects colleges with high school and college transfer learners via the promise of micro-scholarships. Schools subscribe to the service to be connected to learners, but learners sign up for free. After creating their profile, learners can use search filters on the site to target schools they're interested in attending. From there they can upload transcripts, work experience, extracurricular activities, volunteer and service hours, and even media to their profiles. Colleges award small amounts of money — the amounts for each activity vary from school to school — to learners in grades 9 and up who meet their criteria, enabling learners to get a clear picture of how much aid they'll get at a given school if they attend. Scholarships are contingent on successful application, acceptance, and enrollment in the school.
If learners allow it, school personnel can connect with learners to guide, verify, or monitor activity. Students can access and modify their profiles via the RaiseMe website or the mobile app, making it possible for them to see scholarship money add up in real time. It's not clear, however, how secure this site is. Although there's a verification and reporting process for educators, and no student outside the grade range can sign up, the email and educator ID verifications may be easy to manipulate. As with any site that collects personal information, learners will want to be careful about what they share and with whom.
While RaiseMe is geared more toward learners than educators, educators can support learners by encouraging them to build positive digital footprints, apply for scholarships, and think seriously about college — especially if they haven't before. Students may be motivated to see money add up with improvement in grades and increased GPAs. Teachers can use RaiseMe as a real-life learning tool to help learners gain experience with budgeting for college. Career educators and counselors can help learners see how the work they put in today can translate into academic and financial benefits down the road, putting learners in the driver's seat and showing them that college can be a reality.
It's not clear whether RaiseMe enables learners to earn more money than a college would otherwise have offered, but it can be a motivator for learners who are on the fence about applying at all. Teachers will want to monitor closely to ensure that learners are keeping up with their portfolios in order to maximize awards, and learners — especially those in high-needs schools — will need additional guidance and support navigating the college application process.
The debates between intrinsic and extrinsic motivation, whether or not learners should be paid for achieving, and whether or not a focus on grades inhibits the joy of learning all loom large in education. The opportunity to gain instant and delayed gratification simultaneously may encourage reluctant, financially strapped, or unmotivated learners to achieve if they believe that their future plans will be positively impacted. While the focus on grades and test scores can be subjective, learners have the opportunity with RaiseMe to showcase all of their strengths, perhaps creating a better college match for their particular skill set and passions.
One thing is certain: The current college application and acceptance process is in need of repair, and all too often qualified applicants are overlooked or fail to apply due to lack of resources or connections. While no one tool will help a student overcome seemingly insurmountable obstacles, financial or otherwise, RaiseMe tries to level the playing field by providing learners with access to schools they might otherwise miss. All of this, of course, is contingent upon whether or not RaiseMe delivers on its promise — that colleges will indeed award enrollees the money they've earned.
Website: https://www.raise.me/
Overall User Consensus About the App
Student Engagement
College-bound learners (and their parents) are likely to be motivated by the chance to increase the amount of cash they can earn for targeted schools.
Curriculum and Instruction
The setup encourages learners to plan and execute more activities, more often, in order to increase earnings. The ability to see money on the table in real time may encourage them to work a bit harder in school.
Customer Support
Tutorials, onboarding documents, and in-app/website guidance provide learners with all they need to start earning scholarship money, but learners should choose target schools carefully so as not to get overwhelmed.