Product Review of Rag Linen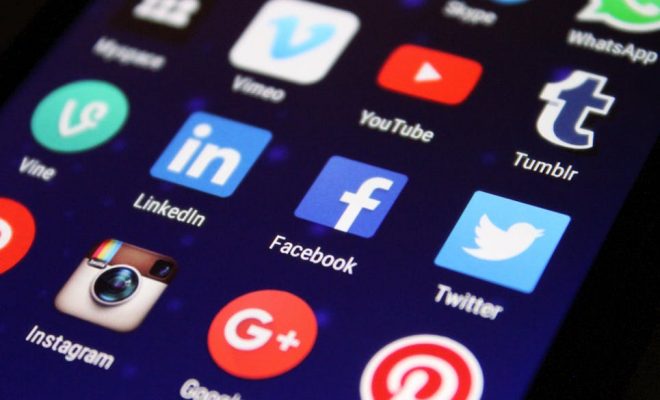 Rag Linen is an online museum of historic newspapers. The site is named for the heavy-duty paper on which pre-19th century news was printed. An Education page provides links to a number of useful outside resources, but there's little else here specific to learning.
The History of Printed News page offers information and images related to the beginnings of newspapers. The Multimedia page is full of links to videos and blogs that cover related content. The site also includes lists of early American newspapers, historical circulations, and newspapers printed during the Revolutionary War era. The Reporting the Revolution page previews the site's companion book with excerpts of the Revolutionary newspaper coverage and historical context. There's also a link to the companion book's site, Reporting the Revolutionary War. This site has its own Education page that includes sample lesson plans, a more updated mini-archive of the newspapers, and related videos and articles.
Rag Linen is a good reference site for educators to increase their own content knowledge about the role of newspapers in early American history. In addition, educators can create lessons that utilize the newspapers for a primary-document analysis, pull excerpts about early American history, or show a relevant video clip or image during a teacher-directed lesson.
For direct student use, Rag Linen could serve as a resource for a research paper on historical newspapers or topics related to early American history. For example, a student writing a paper on the Boston Massacre could read about what was happening during the time period and watch a short video.
Rag Linen's value as a learning tool lies in its offering of primary source material — beyond this, there isn't much in the way of learning content. That said, the images of newspapers, short video clips, and other content can provide learners with valuable historical context about the Revolutionary War.
Students who already have a high interest in the subject will enjoy the opportunity to get a glimpse into these early drafts of history. The challenge is to make the content accessible to all types of learners. What's here is more suited toward advanced learners and historians than to a general secondary-school population. Instructional activities with guided questions or teacher-led discussions about a particular event or newspaper would better support learners' understanding of the site.
Website: http://raglinen.com/
Overall User Consensus About the App
Student Engagement
History enthusiasts — both educators and learners — will enjoy exploring the site and viewing the newspapers. The addition of instructional activities could help make the site's resources more accessible for learning.
Curriculum and Instruction
Viewing these primary-source documents can be a valuable exercise, but the site doesn't offer suggestions for curriculum or classroom use. The site's Education page has links to some classroom-friendly resources hosted elsewhere.
Customer Support
The site's About section introduces its purpose. Elsewhere on the site, there are a few links to blogs and outside resources. Users can leave comments throughout the site. More guidance throughout the site could boost usability.