Product Review of Radio Rookies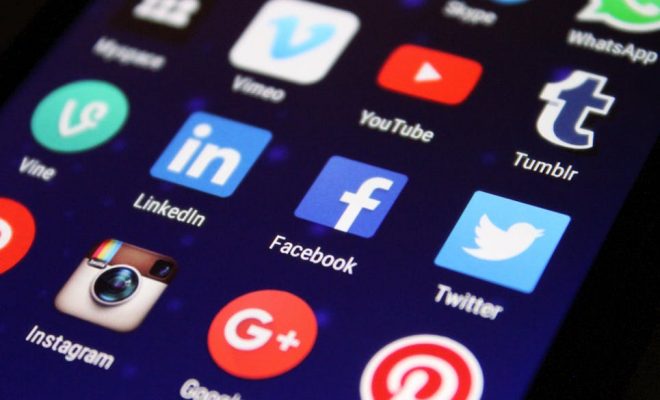 Radio Rookies is a New York Public Radio initiative that trains and equips teenagers to create radio stories, giving them an outlet to share their perspectives on their lives, their communities, and their world. Students who sign up are given the skills to create media, and the result is this archive of articles and programs focusing on teen issues. The site is divided into sections, like Arts, Civic Engagement, Immigration, Loss, and Dreams. Click on any of these links to find a list of stories to choose from. After reading a synopsis of the story, you can click on the streaming radio to listen, or you can download the audio file for later.
Radio Rookies doesn't shy away from hard-hitting discussions. There are some articles featuring teen sexuality, like "Coming Out in the Age of Lady Gaga." Some articles focus on controversial issues related to race, like "The N-word: It Means Hatred." But all the topics are thoughtfully covered and should be appropriate for a tween audience.
If your school has the proper equipment, you could follow Radio Rookies' model to create your own classroom podcast on a subject of your choosing. The site's content is particularly suited to classes with a diverse group of learners — whether in terms of race, socioeconomic status, or sexuality. The site has so many kids to relate to and learn new ideas from. Each 5- to 10-minute segment can spark a discussion. Students will have lots to say on the stories presented here, especially fun ones like "Thirsty for Sneakers," about shoe-obsessed teens. If you fill out an educator survey, Radio Rookies will send you a PDF of its curriculum guide.
Students can learn about teen-relevant subjects in radio segments created and presented by other teens. Topics covered include race, education, family, and more, and each subject is filtered through the unique lens of each Radio Rookie. Students will learn to carefully listen to each story and form their own opinions. They will hear a wide variety of voices sharing different viewpoints. Kids may learn about cultural experiences different from their own, or they may change their minds about an issue after hearing another kid's story. Radio Rookies could use a few updates, but it's clear that its heart is in the right place.
The site has a wide range of first-person content made by kids of all backgrounds. For example, in "One Atheist, 14 Catholics," a teen named Sonia tells a story about religious conflict in her Mexican-American family. The site also addresses topics particularly relevant to teens, as in the story "Facebook Drama." While the content that's available is thought-provoking and entertaining, much of it is dated. The site has been around since 1999, meaning its archive is deep and thorough, but the last article in the Health and Mental Health section is from 2011. It's possible that the site doesn't archive all of its programs, including more recent ones. But more frequent updates would make the site feel more alive and active. There are also some navigation issues; once you click on an article or section, it can be difficult to get back to where you started.
Website: http://www.wnyc.org/shows/rookies/
Overall User Consensus About the App
Student Engagement
The site could be more visually appealing to draw kids in, but the radio segments are solid, and kids likely will find them more exciting than the regular news.
Curriculum and Instruction
By listening to young journalists talk about big issues, kids not only will form opinions on the subject matter but also may feel empowered to make their own radio segments.
Customer Support
There isn't a help section, but you can email WNYC with questions. After filling out a questionnaire, educators can sign up to get a PDF of lesson plans.