Product Review of Radio General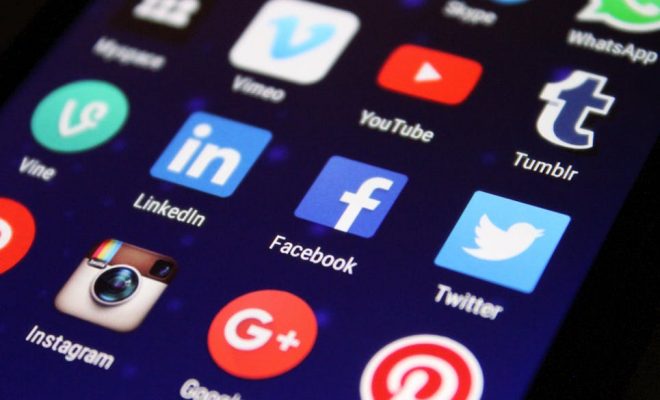 Radio General is a strategy game that aims to simulate the chaos of World War II battlefields. Since it was a time when armies didn't have access to satellite imagery and other modern-day communication and surveillance technologies, Radio General offers a novel way for players to control their military: verbal communication.
As a leader in the Canadian armed forces, the player sees everything from that person's point of view. The whole game takes place in a tent deployed near historic battles. These battles play out through a series of missions, book-ended with information players can use to plan. Before missions start, the player reads a file about the objectives and conditions of the mission, including details about the army's resources. After each mission, there's a debriefing about the outcome, listing casualties, promotions, and the army's remaining resources. While in a mission, players control their military units by interacting with a table in front of them and then clicking on a nearby radio to yell out orders, hoping the orders are clear and that the troops actually obey them. And here's the novel thing about Radio General: Players can speak their orders out loud through their computer microphone or a headset. Units then will respond with their general status, but the map doesn't update automatically. The player must place and move markers for allied and enemy units around the map, guessing where the markers should go. On top of that, sometimes radio communication is lost, and the player has to hope that their standing orders and the on-the-ground adaptation that units make are enough for a positive outcome to the mission.
The voice command feature can be turned off in favor of traditional mouse and keyboard controls. This adds precision and accessibility, but it does impact how well the game's main point is communicated.
Educators can have learners play Radio General on their own, likely at home, since part of the appeal is trying out the voice commands, which would be difficult in a crowded classroom. Note that it's possible to play the missions using just a mouse and keyboard. This increases precision and is great for those with speaking difficulties, but it removes the chaos that's baked into the design of the game.
For learners playing at home, a series of maybe three or four missions could be assigned per week. Learners could maintain a reflective journal about their experiences with the game that they can use for in-class discussion or a final assessment. Educators might also make use of the game's archive of news clippings and film reels to design lessons supporting gameplay.
Radio General does a good job of teaching two main lessons: first, how to deal with uncertainty, limited information, and chaos, and second, what World War II was like for someone not on the front lines.
The player has to build a tolerance for making impossible but sound decisions, combining both strategic thinking and executive function. And they must do so while attempting to minimize confusion and miscommunication. How well they can predict or deduce their own troop movement and that of the enemy plays a huge role in mission success and minimizing casualties. Sometimes after a mission, the player is asked to write a condolence letter to the loved ones of a fallen soldier, adding a human element to the abstract nature of the military strategy portion. Between missions, the player can peruse old newspaper clippings and watch propaganda film reels about Canada's involvement during World War II. These records are great and give further context for what it was like to live in that time and how the war was perceived and reported on.
This is a game that could offer learners a unique perspective not only on WWII but also on war games; however, some learners might find the premise — of fighting a war in such a clumsy and chaotic way — frustrating. Those who don't, however, could gain a valuable, and likely new, perspective on war and themselves.
Website: https://store.steampowered.com/app/1011610/Radio_General/
Overall User Consensus About the App
Learner Engagement
Guessing where your units and enemy units are located is a fun hook, especially when you get it right. Some learners could struggle with the game's chaotic play; multiple difficulty settings help, though.
Curriculum and Instruction
Learners practice strategic and deductive thinking, develop executive function skills, and learn a bit about the war experience and its human costs. Helping learners identify this learning is up to educators, though.
Customer Support
Developers answer questions on the site's forum. Players can switch the language and turn off voice commands. Tutorials introduce the game. Learning design is left to educators.