Product Review of Rabbids Coding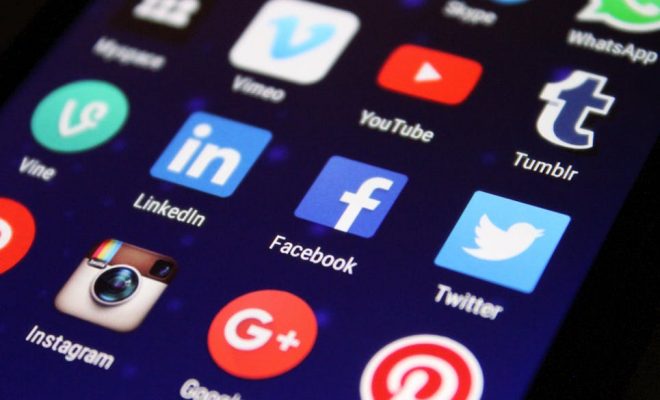 Rabbids Coding offers a block-based set of coding puzzles set in the wacky world of the Rabbids. Kids must piece together basic instructions to aid in capturing Rabbids (and placing them in washing machines) or cleaning up after the messy mischief-makers. The bits of "code" snap together like bricks, similar to MIT's Scratch platform. Kids can earn up to three stars, depending on how efficient their solution is for each puzzle. When all of the levels are complete, kids unlock a sandbox level where they can code freely in a pre-determined game layout.
Rabbids Coding is installed via the Ubisoft proprietary UPlay software management and communication app. This requires an account registration by a user who is at least 13 years of age. However, if you have mobile devices available, it's also an Android and iOS app.
Rabbids Coding is most clearly useful as a basic introduction to programming and procedural logic, but it also may serve well in encouraging kids to think logically, test theories, and revise their solutions for better results. For coding-related learning, Rabbids Coding will need to be paired with something more robust. This could include an open-ended graphical coding tool, such as Scratch, or something language-based, like Grasshopper.
As a part of computer science curriculum, the game would serve as an entry point to pique kids' interest. In other classes it could be a way to examine problem solving, teamwork, and executive functioning as you talk about metacognition. Kids can take a look at how they make decisions and why they do things in a certain order.
Rabbids Coding provides a whimsical, yet light programming introduction while also challenging kids' logic and problem-solving skills. Kids will enjoy the setting and humor, which feels slightly more mature than other early coding tools. Because it'll likely be engaging, it makes for a solid, free entry point into block coding. Since it's available on several platforms, educators can find what works for their classroom.
Without any additional curriculum or resources, however, educators will have to find their own ways to tie the content into their learning goals. Although the difficulty level scaffolds up over time, the tool lacks useful feedback for kids in streamlining their puzzle solutions. Overall, its use is fairly limited, and educators will have to do the work of giving kids context, reflection, and assessment. But it's definitely a fun, free way to get kids coding!
Overall User Consensus About the App
Student Engagement
Kids are motivated to work their way through increasingly complex puzzles in order to capture those quirky Rabbids and clean up their messes.
Curriculum and Instruction
While kids may learn the basics of programming logic, they will not learn to actually code on their own. This is a very basic introduction to coding concepts.
Customer Support
Tutorial levels get kids started, but there's no additional help as kids progress. They're unlikely to get completely stuck, but may struggle to reach a perfect score on each level. There are no additional resources available.