Product Review of QwertyTown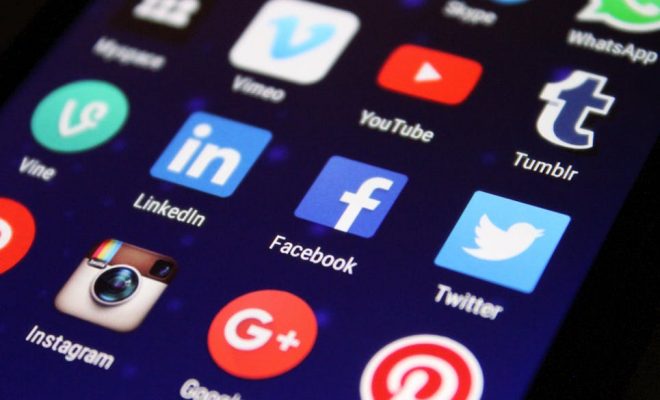 QwertyTown is a subscription-based website that teaches kids keyboarding skills. Navigate to leveled lessons from a student dashboard, where you can also customize your avatar, access Qmail for sending messages to friends, and challenge others in Head2Head matchups. These social options can be unlocked when certain levels are complete, or educators can modify those settings. Parents or educators have access to all Qmail transcripts.
Abby, a purple-haired guide, introduces you to QwertyTown (you can either read her instructions or listen as she tells you what to do). Scaffolded lessons have three parts: Demo, Guided Practice 1 and 2, and Independent. Hand outlines within the lessons show which fingers to use with which keys. In Demo, learners are introduced to new keys, and can try pressing them themselves. In the two levels of Guided Practice, learners type letter patterns with only the new keys, and are given help if they type incorrect keys. In Independent, learners type patterns with both new and previously learned keys. They are assessed on their WPM speed and accuracy and awarded medals for reaching certain thresholds, along with QwertyCoins, in-game currency that can be used to purchase items for their avatar. The lessons cover the letters of the alphabet, the digits 0-9, commonly used punctuation and symbols, and other keys, such as Tab, Enter, and so forth.
Use QwertyTown to teach learners good typing habits and email etiquette. They're likely already using keyboards at home, but they may be hunting and pecking or using the wrong fingers. If so, it's good to retrain them to use standard hand positions. You could give them QwertyTown lessons once a week during a computer literacy section, or you can just let them move at their own speed through the lessons. The social rewards are a great incentive, so learners may be excited to return to QwertyTown frequently.
Monitor your learners' progress through the teacher dashboard, and use the Qmail and Head2Head social options as rewards for completing levels. You can set gold, silver, and bronze medal levels there as well, and access teacher resources such as video tutorials, teacher and administrator guides, lesson starters, and more. You can also set the range of friends allowed on learners' friend lists, and see full transcripts of their Qmail messages.
QwertyTown provides a full curriculum for learners to learn keyboarding, digital literacy, and safe online communication skills. Its three-part lesson format introduces each element, gives learners a chance to practice, and then tests them on the new information in combination with previously learned skills. The design is cute and the voice-overs are excellent. The Head2Head challenges promote fluency in learners' typing, since they're racing their opponent to complete a typing challenge as accurately as possible. Qmail gives learners an opportunity to use their typing skills to communicate with others in their own words, at their own speed.
Though the site has real value, it could be improved with a few updates. The site contains some misspellings, such as "eyeware" instead of "eyewear" in the avatar customization screen. Also, each key on the keyboard is given a color, and when learners type letters, the letters are then displayed in that key's color. Because of this, it's very difficult for learners to see when they've mistyped a letter, since it only flashes red for an instant. Perhaps in higher levels, the rainbow colors could be replaced by a single color, with red showing up (and staying) for mistyped letters. Flexibility for skipping levels, using the Backspace key, and typing more sentences and paragraphs would also be helpful for more experienced learners.
Website: http://www.qwertytown.com/
Overall User Consensus About the App
Student Engagement
Design is intuitive and charming, with lovely illustrations and colorful, kid-friendly, customizable avatars. Warm instruction keeps kids on track. Qmail and Head2Head maintain the engagement.
Curriculum and Instruction
The three-part learning process lets kids work up to typing by themselves, and the social rewards are an interesting approach. Keyboarding skills will definitely contribute to future computer literacy.
Customer Support
Help for kids is in the form of a guide, voiced by a child, who offers instruction and advice both visually and through a cute audio track. A detailed FAQ, tutorial videos, and teacher and admin guides are also available.