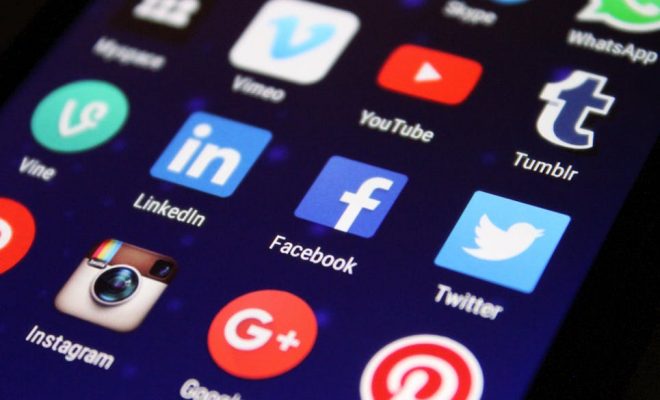 Quora is a community-based Q&A site. Users post questions on essentially any topic they're curious about, and other users provide the response. During registration, users are asked to identify five areas of interest to follow on a regular basis. Choices include a variety of subjects: everything from business to dating, as well as a number of school subjects like history, literature, and science. Registered users can post or respond to questions, post reviews, or add a blog about a topic. They can also follow other users and send them messages through the site.
Once registered, users can post and respond to questions and reviews, edit questions that have been posted by other users, or write a blog about a topic. Questions can be posted anonymously or with your username. Users are encouraged to upvote (similar to Facebook's "like" button) responses they feel are well-written and helpful, and can also send authors a virtual thank-you.
There isn't a specific administrative option to help educators use the site as a learning tool. However, educators may be able to use the site questions and answers as examples to help stress several communication and writing skills, including sentence structure, brevity, addressing a specific audience, and creating an argument. Those examples, along with the brief guidance Quora provides on well-written question and response qualifications, could potentially be used to show teens how to construct clear, concise questions and answers.
Though Quora covers an array of topics, it's fairly unlikely that educators will want to set kids loose to use the site as an informational source. Users have shared tips on some potentially helpful topics such as utilizing the site for career help, but because users are Quora's main source of information, the guidance is often hit-or-miss. Teachers can sign up to receive notifications when learners add or respond to questions, so they could, in theory, create group learning activities that involve monitoring other users' responses and overall comprehension of questions learners post. Users can also easily search to find information about a large number of topics.
Teens can get basic reading practice and some research experience. Observing ongoing debates about the validity of some posts will hopefully help them understand the difference between substantiated and unsubstantiated facts. The site's brief tips on writing questions and responses can also help teens understand other language principles, including sentence structure and brevity. Being able to communicate questions and receive multiple responses also encourages collaborative group learning, self-expression, and intellectual curiosity.
However, educators will likely have some concerns about teens accessing some of the site's less kid-friendly content. Users post questions on a variety of topics, ranging from crime to sexual acts, and many responses are clearly intended for adults. Plus, there's no guarantee that kids will receive plentiful, or even accurate, responses to their questions. The system relies on users to provide answers but doesn't authenticate or confirm their level of expertise on the topic. Quora lists entrepreneurs, CEOs, journalists, and other professionals — reportedly from reputable sources like the BBC and AOL — as users who have contributed to the site. But there's really no way to tell if all profiles are legit. Users also essentially rank comments by designating ones they like with an upvote, which doesn't necessarily indicate if the response was thorough or needed more work.
Website: https://www.quora.com/
Overall User Consensus About the App
Student Engagement
Teens will love being able to find questions and answers about a huge variety of topics. Parents and educators may not be as thrilled to have them viewing the site's racier, unscreened posts.
Curriculum and Instruction
This Q&A site covers a lot of ground, but because users provide both the questions and responses, the quality of info varies. Kids may have a hard time judging fact from fiction, and not all topics on the site have academic value.
Customer Support
Users can track site activity and get notifications when people respond to questions. But some of the basic site instruction comes from people responding to questions about using Quora, so help isn't always easy to understand or find.