Product Review of Quizster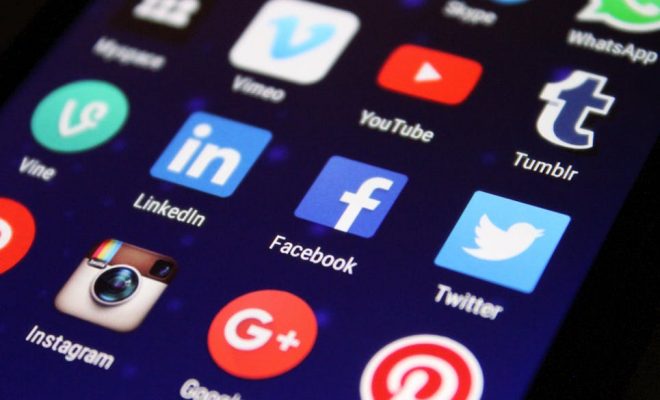 In Quizster, users submit pictures of their work, and educators can grade or give feedback digitally via phone, tablet, or computer. The experiential tutorial walks users through assignment creation and assessment options. Quizster requires learners to have accounts tied to email addresses, but it stresses FERPA (Family Educational Rights and Privacy Act) compliance, and educators can add learners individually, via a CSV file, or by providing a class code. From there, learners can view the assignment and easily submit pictures of their work. Teachers then receive a notification and can navigate a series of click-throughs to view the work. Teachers can rotate pictures if needed and then can either type feedback or use the Annotate feature to write directly on the assignment before sending it back. Students will receive a notification when feedback is ready, and they can make corrections, ask questions, and resubmit the assignment.
Quizster keeps a running record of submissions, feedback, and grades, providing an easy way to document student progress. Although the user interface is clean, navigation to the learners' submissions can be a bit cumbersome. Also, users should be aware that once they create an assignment, they can hide it but not delete it.
Quizster is a digital dropbox that allows educators to assign, collect, and assess work right from their phone or other internet-connected device. Check warm-ups or homework in real time without walking around the classroom. Scaffold assignments and personalize instruction by providing specific feedback to learners. Monitor learners' progress and hold group members accountable by randomly collecting snapshots during collaborative projects.
Students struggling with assignments? Provide them with models and exemplars to help them get started or improve their work. Preview papers and projects by having learners submit drafts for feedback before publishing. Easily showcase student work without giving away names, or differentiate by creating small "classes" with groups of learners. Be careful not to get caught up, though. Written feedback is time consuming, and learners can continually submit questions and comments.
Quizster lets educators give immediate, focused feedback, allowing learners to improve upon their work and eventually become more independent learners. The flexibility to create classes outside of a learning management system (LMS) can be a boon to small group instruction and differentiation. Teachers can help learners achieve growth by providing struggling learners with the scaffolding they need and by challenging more independent learners to refine their skills. Quizster also encourages reluctant and introverted learners by allowing them to submit pictures of their work for feedback instead of raising their hand and drawing attention to themselves. Teachers can use this formative assessment tool to check and correct student mistakes and misunderstandings as learners are learning, and while verbal feedback is sometimes easier and faster, written feedback allows learners to process at their own pace and ask follow-up questions if needed. That said, Quizster should enhance but not take the place of personal interaction. Many studies have shown the importance of teacher-student relationships in the improvement of learning and motivation. Teachers should take care that in the quest for productivity, they do not sacrifice vital in-person interaction with their learners.
While Quizster is convenient, the navigation can be cumbersome. Some educators may not like grading with a stylus versus a pen, and it's tough to give extensive feedback this way. A voice recording feature would be a helpful addition to this tool.
Website: https://quizster.co/
Overall User Consensus About the App
Student Engagement
Students will like the ease of digital submissions, quick feedback, and opportunities to improve their work. Teachers will need to put in significant time to engage learners.
Curriculum and Instruction
Formative assessment promotes mastery; archiving of assignments shows student growth. There are many opportunities for learners to improve skills.
Customer Support
FAQs, tutorials, and a contact form provide easy learning and opportunities to suggest improvements. Navigation and some features are lacking, like voice recording.