Product Review of Quick Math – Multiplication Table & Arithmetic Game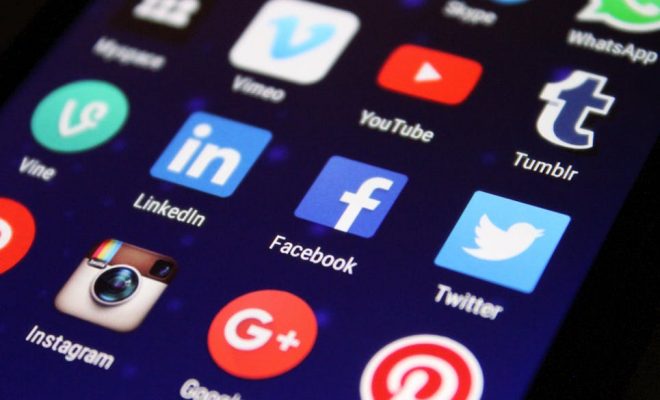 Quick Math – Multiplication Table & Arithmetic Game is a learning tool that promotes fluency through the use of drill-like games. At the home screen, kids can select from five modes: addition, subtraction, multiplication, division, or a mix of operations. Each mode has four levels of learning, from beginner to extreme. Once kids select a mode and level, the clock starts and the game begins. Twenty problems appear on-screen, and kids use their fingers to hand-write the answers. If they get an answer wrong, a red X prompts them to try again. When the game is finished, kids can see their time on a bar graph and track their progress.
This is a useful tool for kids to practice the arithmetic skills they've already learned in the classroom. Begin by creating user accounts, so kids can track their progress. Then allow them to play the games individually, starting at a grade-appropriate level within a specific mode. For example, if kids are just learning how to add single-digit numbers, have them play the beginner level in the addition mode. Once kids feel they've mastered a level and achieved their best times, they can advance to the next level. It could be fun to create a class leaderboard and have kids try to earn the best time at their own levels or at the most advanced levels.
The app focuses on building fluency, so kids don't get much instruction. They do, however, get plenty of practice with key arithmetic and estimation skills. One of the app's helpful features is that problems within a level scroll through the screen, so as kids are working on one problem, they can see the next problem coming up. This helps improve their speed and estimation skills, which are powerful tools when trying to master core math concepts. It would be even more helpful if feedback for incorrect answers were more developed so kids could learn from their mistakes and figure out how to answer missed problems correctly. Overall, though, practice makes perfect with Quick Math – Multiplication Table & Arithmetic Game.
Website: https://itunes.apple.com/us/app/id537802071?uo=4&at=10laCG&ct=website
Overall User Consensus About the App
Student Engagement
Times are tracked, which helps motivate kids. As with many drill-like games that promote fluency, kids may lose interest after a short time.
Curriculum and Instruction
Each mode has four levels, and each level is more challenging than the previous one. Feedback and hints could improve the games' learning value.
Customer Report
Navigation is easy and a brief tutorial helps get kids started. Teachers can go on the developer's website to sign up for a newsletter and access up-to-date social media pages.