Product Review of QuestionIt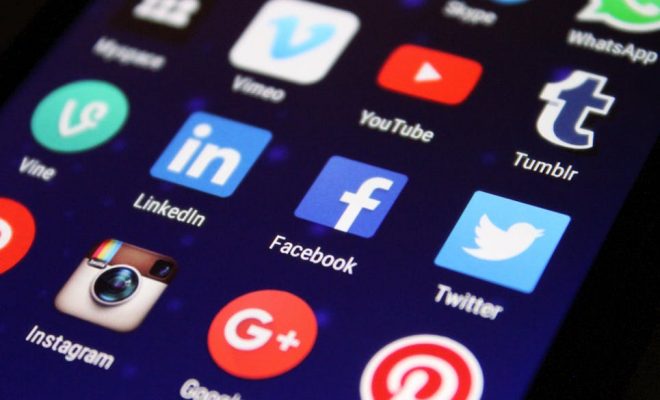 QuestionIt is designed to help people with autism and language issues develop and strengthen concepts of language use. The simple interface has color-coded support to systematically cue learners toward comprehension. Kids sort words by the types of questions they answer, gradually increasing skills until they can answer questions about a paragraph.
Throughout QuestionIt, the words, sentences, and pictures have symbols to help non-readers. As kids progress, educators can see scoring data, while kids get intermittent reinforcement in the form of on-screen firework animations. The data collection system analyzes the student's strengths and weaknesses in order to identify areas of need.
QuestionIt is meant to be a cooperative app, used by a teacher and a student at the same time, and will probably work best one on one. The data manager makes it useful for both teaching and assessing, though it won't interpret the data for educators.
To help extend learning off screen, plan some post-use activities and conversation to reinforce skills cover in a session. Based on your student's needs, experiment with the difficulty level and color-coding support to ensure a successful yet challenging experience.
QuestionIt does a good job of helping kids categorize and answer who, what, when, and where questions. Though it's not the most exciting or motivating topic, the content and vocabulary are solid and the design is clean and visually appealing. It's also notable that the app provides basic, errorless questions, wherein there is only one answer; kids are rewarded before moving on to the next question. Built-in flexibility allows customization for learners' varying skill levels.
The data collected is specific, and can help a parent, teacher, or speech therapist to identify areas for improvement. Also, the color-coded cueing system is a best practice for teaching kids to use augmentative and alternative communication systems. While the paid version can be pricey (especially if purchasing for multiple learners), the lite version can be downloaded for free as a trial. Nevertheless, for learners with autism or other language-related disabilities, QuestionIt is likely to be a valuable language-development tool.
Website: https://itunes.apple.com/us/app/id458737797?uo=4&at=10laCG&ct=website
Overall User Consensus About the App
Student Engagement
Designed so kids won't make mistakes as they play, it's low pressure and offers fun feedback with on-screen fireworks as a reward.
Curriculum and Instruction
Learning is customized for kids of different skill levels, from single words up to paragraphs. Kids get a variety of systematic cues that aid in comprehension.
Customer Support
The level of support can be customized to meet a child right at their skill level. This creates a challenging yet successful learning experience.