Product Review of Question Builder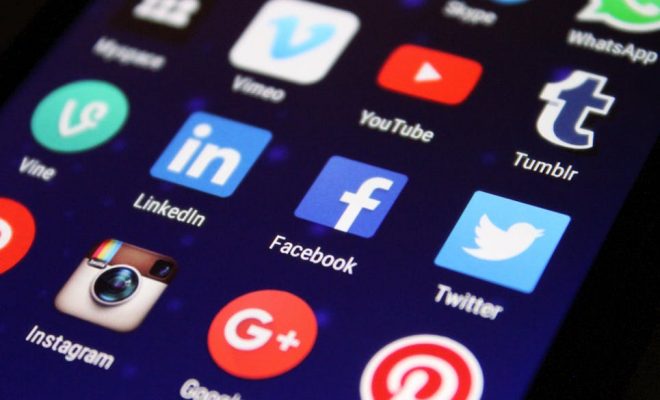 Question Builder is a highly customizable app that has learners answer questions based on pictures. Teachers can select the question type and the difficulty level — low-difficulty questions refer directly to the pictures, while high-difficulty questions require abstract reasoning and strong use of context clues. In the settings menu, teachers can choose the type of question (why, where, how, what, or random) and whether to use color, text, and audio reinforcement. The three difficulty levels dictate the amount of abstract inference required to answer the questions and the number of answer choices. When playing, kids see a cartoon picture and hear a question related to that picture. They then select an answer from the multiple choices. Students try until they get the correct answer. The app records detailed statistics on learners' answers by question type and difficulty level.
Use Question Builder to teach kids how to answer and how to ask three levels of questions: literal, text-based questions; inference questions; and more abstract questions. Introduce questioning to learners using Question Builder and then have them develop their own questions from the works they are reading. Work one-on-one with kids struggling with the concepts. Audio clips were developed with learners with sensory processing disorders in mind and can be turned off if desired. Question Builder includes several ways to adapt the experience to kids with special needs. Selecting color code reinforcement puts a red bar behind the question to focus kids' attention on the question. Turning off text reinforcement reads the question but does not show it in written form for teachers working with kids on auditory processing. The app will automatically log in for the most recent user, so be sure to change users for different learners.
Question Builder focuses on one skill but provides options that help teachers impart that skill to a wide range of learners. Rather than using text, Question Builder asks learners questions based on a picture, which may be more engaging for reluctant readers and puts the emphasis on questioning and answering skills rather than on reading ability. Since the question choices aren't read aloud, kids will still need to do some reading (or have a teacher read the answer choices). For Level One questions, kids "read" the picture to find the answer: "What is the dolphin wearing?" Level Two questions require learners to read between the lines of the text or, in this case, pictures: a picture of a girl in a bathing suit, sitting in sand and playing with shells includes the question, "Where is this girl playing?" One answer choice is a correct statement — "She is playing with the seashells" — but does not answer the question. There's no explanation of why incorrect choices are wrong, so teachers will want to check in with learners for clarification. Level Three questions differ slightly from the levels of questioning ELA teachers may be accustomed to, where Level Three questions are evaluative. In Question Builder, the Level Three questions require that learners make assumptions based on combining prior knowledge with the picture. The question for a picture of an alligator in a jungle river is "How will the alligator catch his dinner?" Creative learners may very well make sound arguments for why some options considered wrong in-app could be right. One Level Three question asks "Why is the girl happy?" and the correct answer is because she likes to ski, but incorrect options include "Because it is cold outside" and "Because her mittens are red."  There's no reason not to let them articulate their reasoning and learn in the process.
Website: https://itunes.apple.com/us/app/id360577727?uo=4&at=10laCG&ct=website
Overall User Consensus About the App
Student Engagement
Illustrations are colorful but clip-art quality, and narration is pretty emotionless. Despite low design quality of the animated praise, kids will enjoy the silliness (like a sheep listing to an iPod saying "Excellent!").
Curriculum and Instruction
Question Builder focuses on one thing: helping kids with learning differences infer and think abstractly. The design is cartoonish, but customization make it adaptable for kids at various levels. Feedback is immediate and fun.
Customer Support
Detailed stats show individual progress broken down by question type and level. Adults will need to choose the highly-customizable settings, which are explained in easy-to-understand written instruction in the "info" section.