Product Review of QuaverSEL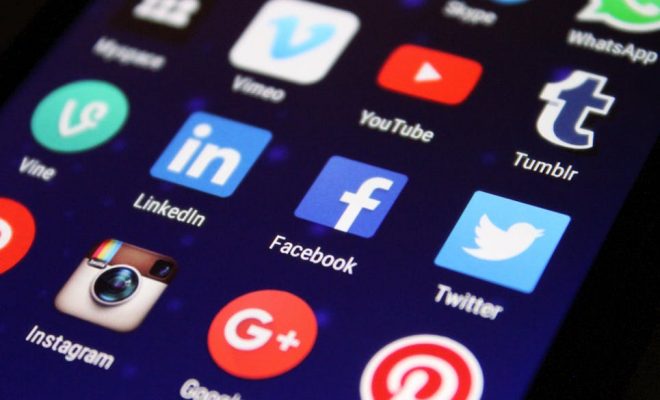 QuaverSEL is an interactive online social and emotional learning (SEL) curriculum. Quaver uses music, movement, and highly engaging visual presentations to connect with learners and teach SEL skills. There are over 250 lessons for grades pre-K-5, and new content is added monthly. The curriculum addresses all core competencies defined by the Collaborative for Academic, Social, and Emotional Learning (CASEL), covering the five basic SEL skills of self-awareness, self-management, social awareness, relationship skills, and responsible decision-making. All presentations are customizable, and educators and districts can develop their own lessons using premade or original content.
QuaverSEL is designed for busy educators. You can hit the ground running with a helpful "getting started" video and premade lessons. QuaverSEL is a complete year-long curriculum and can be delivered in weekly 30- to 45-minute lessons, either in homeroom or a character education enrichment class. You can also use one five- to 10-minute activity at a time for morning meetings, circle time, or brain breaks. Teachers can share customized lessons with other educators in their school or district. Counselors can create or modify content for a particular school or grade level and then easily share it with classroom educators. QuaverSEL offers professional development opportunities, plus weekly blog posts, newsletters, and an active Twitter feed to help educators make the most of their product.
QuaverSEL is designed to appeal to educators and learners. Teachers will appreciate built-in annotation tools and widgets like on-screen timers and screen shades. Games and activities can be played on an interactive whiteboard or shared with student screens using a QR code or URL. There are printables that accompany most lessons, plus assessment rubrics for evaluating student skills. Music is an integral piece of each lesson, and learners will enjoy a variety of music styles, from original songs to classic children's tunes to hits by Dolly Parton and Pharrell Williams. QuaverSEL also makes a point to represent a variety of skin tones, cultures, and interests in the music videos and presentations so that all learners can see themselves and connect to the content.
Website: https://www.quaversel.com/
Overall User Consensus About the App
Student Engagement
Catchy songs, interactive activities, and diverse characters engage learners in important discussions without feeling heavy.
Curriculum and Instruction
This comprehensive curriculum is highly structured yet completely flexible to help educators successfully integrate SEL skills into their classrooms.
Customer Support
QuaverSEL offers strong curricular and technical support to educators. Lessons are designed to support a variety of learning needs.