Product Review of Quantum Spectre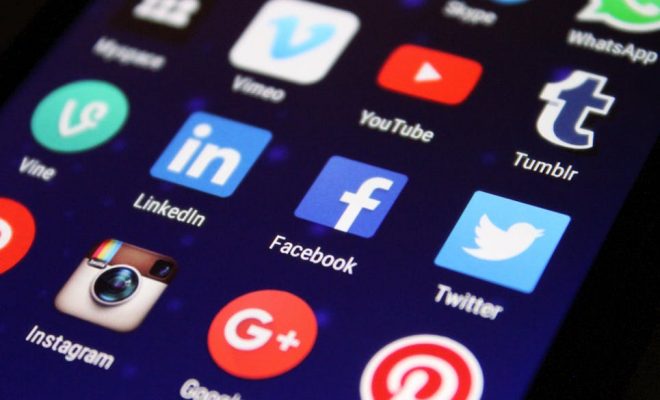 In Quantum Spectre, the player uses mirrors and lenses to redirect the paths of straight, multicolored laser beams toward color-coded targets. Initial levels make this easy since they feature single beams and flat mirrors. Complexity is added gradually, with different colors, beam splitters, concave mirrors, double-sided mirrors, and absorption blocks creating more possible combinations and solutions. After the first hour of relaxing play, this complexity might catch up to some learners and eventually result in unsolvable levels. Still, it's a compelling, fun experience that's deep enough to grab a student's attention even outside of the classroom. Students should get a kick out of it and will learn from its accurate representation of light physics.
There's an embedded tutorial, and it's played on the Web, so there's no need for explicit instruction or setup. Because the game is broken into short levels, learners can learn at their own pace. This flexibility makes Quantum Spectre suitable for either at-home or classroom play. In a class, it can be used as a supplemental bonus for individuals or small groups, or even as a large-group activity. Some of the levels are tricky, and having a larger group of players will transform individual frustrations into impetus for collaborating in class to solve levels. Treat this like a science lab; learners need time to do the lab, talk about it, and ask a few questions, but the modules are basically structured. Do not expect the game to prepare them for a prose-based test, however. Students will get a feel for how light behaves but will need some lecture, discussion, and/or study to make the right connections and acquire the appropriate terminology.
Quantum Spectre is a baked-in experience where learning is embedded naturally in play and not tacked on. Students learn as they solve puzzles, figuring out how light works and then using that knowledge to reach the target. In a class focused on optics, Quantum Spectre can function as a mini-lab, allowing for discovery of reflection and refraction. Since there's no vocabulary included during play, it's a nice complement to — but not a replacement for — book-based study where learners can dig into terms and concepts.
And since complex problem-solving spaces like Quantum Spectre have benefits beyond their subject-specific learning goals, small-group play can lead to all sorts of social learning benefits. As the game gets tough, learners are likely to want to work on levels together, and can even develop and publish walkthroughs.
Website: http://www.amazon.com/dp/B00EKH7FDY?tag=comsenmed07-20
Overall User Consensus About the App
Student Engagement
The core task of directing lasers to targets lasts a snappy few minutes per level, and subsequent levels add enticing incremental additions like barriers, new mirrors, light splitters, and different-colored lights.
Curriculum and Instruction
Players use light redirection to solve puzzles, so learning about light's properties is effectively embedded within play. Players can experiment but are incentivized to be efficient. A level creator would be a welcome addition.
Customer Support
The initial instructions are clear and understandable. The game falls short in the middle and late game challenges by leaving the player with no options to get help on a tricky level.