Product Review of QR Droid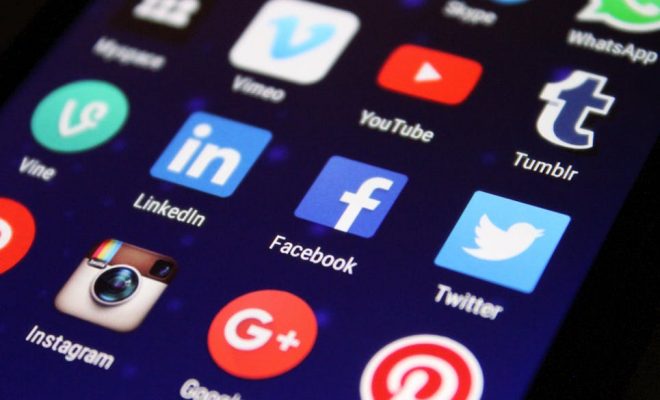 QR (Quick Response) codes are two-dimensional, machine-readable black-and-white images that, when scanned by a device, deliver information to that device. To generate a QR code with QR Droid, users choose the Create option from the menu, choose the type of destination (Web address, plain text, calendar event, local image, phone number, app, email, and so on), enter the details, and hit the green icon. The code appears on the device and can be projected onto a screen or saved on the device to be printed or shared. Text can be added using the edit option.
To scan a code, users choose the Scan option from the menu and point the device's camera at the code. The website, text, or information attached to the code automatically opens on the device and is saved to the device's history for easy reference.
QR codes can be used in any content area and for any audience. Teachers can use them to deliver back-to-school information to parents, to link to forms for parents to fill out online, to link to the teacher's email and website address, or to transmit text-based information. Teachers could even offer parents codes to save the teacher's contact information to their phones. Teachers can also use codes to help kids quickly and easily get information they want. Students could work individually or in small groups, scanning codes positioned in different corners of the classroom that lead them to online activities or information to explore, apps to play, or assignments to complete. Teachers could deliver calendar information — like assignment checkpoints or due dates — to learners via a code. When learners are comfortable using codes, they could incorporate them into their own work.
In a device-friendly classroom, QR codes are essential. QR Droid's interface is visually clean and very simple to use, so educators can quickly create codes that learners can easily scan. Having both QR reader and creation options on the same device is super handy. The scanning function is very responsive on devices with auto-focus, so learners will be able to quickly and easily scan codes and get to the information they want. It does work best on phones, which might not be available in most classrooms, so educators may want to test several codes on learners' devices to make sure they scan easily.
Website: https://play.google.com/store/apps/details?id=la.droid.qr&hl=en
http://www.amazon.com/dp/B004X7I0MQ?tag=comsenmed07-20
Overall User Consensus About the App
Student Engagement
The tool is purely functional and easy to use, both to create codes and to scan them. Teachers can use QR codes to get kids moving in a purposeful direction.
Curriculum and Instruction
With QR codes, no time is wasted typing in incorrect Web addresses, as the code takes kids directly to the information they want. Kids are empowered to get to that information, but educators can control how they get there.
Customer Support
Scanned codes are automatically saved to the device's history so kids can easily return to the information. As kids scan codes, tips are displayed to remind them to hold the device steady or to move closer or farther from the image.