Product Review of Qlone 3D Scanner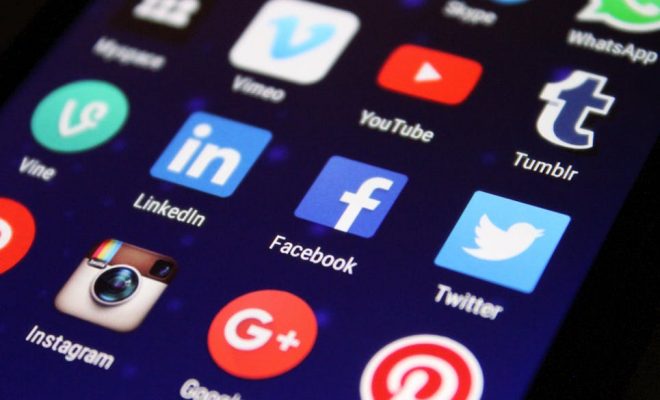 Qlone 3D Scanner is a design platform that allows learners to scan, edit, and export 3D objects for printing. Kids start by downloading and printing a mat from the menu. Depending on the size of the object, learners may want to print the mats in several different sizes. Then they place the object in the middle of the mat, and a sphere will appear. Students walk around the mat or, alternatively, rotate the mat and watch their design appear on the screen. Students can scan objects from multiple angles to get a better match. Upon completion, they can edit the design, changing things like color, brightness, sharpness, and more. When they're satisfied with the design, learners can pay to export it into their choice of formats for 3D printing.
There are some problems with the tool. Scans don't always work; getting a good scan depends on optimal lighting and user stability. For kids in a classroom setting, such ideal conditions may not exist, and educators may find themselves with a class full of frustrated learners who love the idea but can't quite make it work. The developer is responsive to user feedback and problems with the app; however, it's probably a good idea for educators to make sure they or a test group of learners have completed a few successful scans before endeavoring to make this a whole-class activity.
3D design tools like Qlone 3D Scanner offer lots of possibilities for classroom use. Whether you're teaching learners the basics of engineering and design or using the tool in the context of a larger unit of study, kids will be excited to bring designs to life. Start by giving learners a chance to experiment with the design included in the app's gallery, allowing them to familiarize themselves with the editing tools. Then, consider having kids create a model of their own out of makerspace materials. When they have something concrete, have them scan the object and make the desired modifications.
For a more collaborative experience, put learners in teams, and challenge them to scan an existing object and improve upon the design. Along the way, kids will benefit from the iterative process as they develop creativity and skills such as patience, perseverance, and communication.
In a dynamic classroom, Qlone 3D Scanner can give kids a chance to improve upon others' creations or, for more of a challenge, take a design from the theoretical to the concrete. Throughout the process, kids will develop design-thinking skills, such as ideation, prototyping, and testing as they explore and contribute to the Internet of Things. Teachers can foster the development of critical-thinking skills and help learners develop pathways to creativity by making activities based on problem- or challenge-based learning.
Because of the inconsistencies in scanning due to the device and conditions, and the app itself, some learners will have to persevere until they achieve the results they want. While this work-through-frustration approach can be good practice, learners who struggle with poor emotional regulation or learning difficulties will likely require additional support. Teachers should keep this in mind as they plan lessons — perhaps even employing a win-win solution of inviting parents into the classroom to participate and assist.
Website: https://play.google.com/store/apps/details?id=com.eyecue.qlone
https://itunes.apple.com/us/app/id1229460906?uo=4&at=10laCG&ct=website
Overall User Consensus About the App
Student Engagement
If it works as intended, kids will love the interactivity and creativity Qlone encourages, but some bug fixes are in order for a truly engaging experience.
Curriculum and Instruction
Teacher flexibility and support will be key for integrating the app into the classroom, but there's a real opportunity for future-forward learning.
Customer Support
The user interface is fairly intuitive, so startup is quick. Beyond the brief tutorial, however, there's not much help available for kids who run into problems.