Product Review of Q-files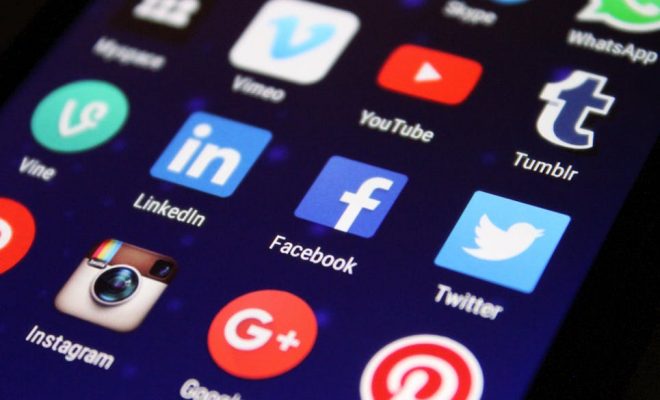 Q-files is a subscription-based online encyclopedia created by Orpheus Books Limited, a UK-based publisher. There's a 14-day trial available, and all users can see a preview of the article. The content is geared toward elementary and middle school learners (Key Stages 2 and 3 in the UK), and topics include a range of social studies and science subjects. On the site's home page, learners can roll over each topic heading to display a drop-down menu of available subtopics; click any entry, and that same menu then appears at left for easier use. Each entry includes illustrations, photos, links to other entries, and a short narrative description. A Q-news section includes entries about current events that link back to the encyclopedia entries, and short "Q-facts" boxes offer fun facts related to most entries. There's also an appealing page about helping learners develop critical thinking and digital literacy skills while conducting research online.
Articles are written by the site's consultants, all of whom are writers and professors and whose bios are available on the Consultants page. According to the site's About page, all articles are submitted to that team's "detailed scrutiny," and users of the site "can therefore be assured of the highest standards of accuracy and reliability." Users can also link to download paid "Q-books," nonfiction readers from the same publisher that delve more deeply into the same topics. Any image or entry can be shared via social media, and each page includes a citation tool that generates an entry for the page in four different citation styles. Each page features a downloadable audio clip of the on-screen text; however, there's no option to slow things down or speed things up, and though you can click on a word to hear it spoken, you can't jump the narration to that point in the text. You can, however, download the MP3 for personal use.
Q-files could be a great way for ELLs or struggling readers to take a second look at topics you're covering in class. It's a helpful tool for all learners to explore STEM topics and social studies topics in greater detail, so encourage your learners to dive deeply into sections that interest them and report back to their classmates. Have learners create their own illustrations to supplement the ones they see on the site, or ask them to create their own encyclopedia entries on topics you research or explore in class. Have learners use the Q-news entries as a starting point for further study on other news sites, and have them find their own current events topics and use the entries on Q-files to further explain the topics at play in those news stories.
This kid-friendly site offers very cool information, and even if its encyclopedia-like entries don't dive especially deep, they do offer an alternative to more college-level Wikipedia entires. Students will find the serious topics they might expect from an encyclopedia (such as types of animals and ecosystems) plus more whimsical entries ("Castles & knights" and "Pirates & galleons"). The Prehistoric section has extensive dinosaur information, and the Technology and Science sections feature great diagrams and illustrations to show learners how things (such as electricity and plate tectonics) work. There's also an impressively diverse range of entries: Famous Women features scientists (such as Rosalind Franklin), writers (such as Maya Angelou), and leaders (such as Malala Yousafzai), among others, and articles on world regions and cultures highlight key contributions from people beyond Western Europe. Keep in mind that Q-files is still an encyclopedia, so its entries likely aren't suitable as citation-worthy primary sources for a research paper. Still, this is a solid tool for reference and introductory material, and it could be a great supplement to offer learners for quick reference, independent reading, or inspiration.
Website: https://www.q-files.com/
Overall User Consensus About the App
Student Engagement
Cool info and illustrations will pique learners' interests; text-heavy site design might tax some less-strong readers.
Curriculum and Instruction
Students can explore a wide range of resources. Q-news current events entries offer good insights and real-world connections, but insights only go so far: This encyclopedia covers a wide range of subjects with limited depth.
Customer Support
Naturally spoken audio clips and translation tools offer welcome support. There's a lot of info here, though, and without bookmarking tools or progress-tracking features, it's tough to interact with entries in an organized way.