Product Review of Puzzlejuice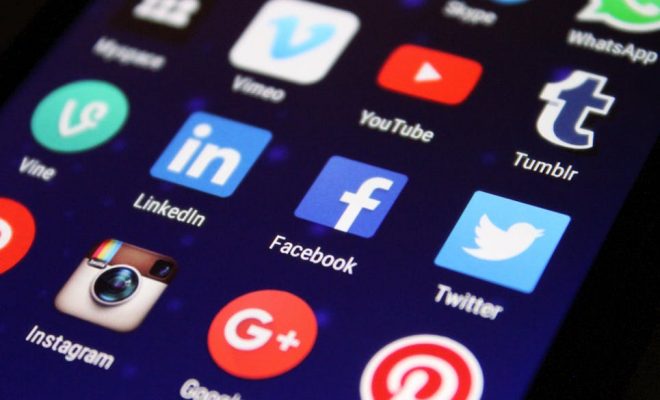 Puzzlejuice is a subscription-based word game app that starts out similar to Tetris. Different configurations of connected squares fall into place with guidance, and the objective is to complete rows and align colors. When colors align in the right combinations or when you complete an entire row, the colored squares turn into letters. While squares continue to fall into place and need guidance, players must also drag their finger across the letters horizontally, vertically, or diagonally to create words -– the longer the better. When players create a word, the blocks around it explode (the longer the word, the bigger the "wordsplosion"!) and the game continues, in Core Mode, until the blocks reach the top of the screen. Zen Mode is a quick 90-second game.
In Core Mode, learners can choose their difficulty level: hard, euro extreme, or impossible. Each brings different objectives, such as spelling a five-letter word, spelling 10 words, and popping 10 color groups, in the hard mode; faster play and only five-letter and longer words destroying nearby blocks in euro mode; and even faster play and penalties for three-letter words in impossible mode. The tutorial is thorough and helpful — and a little snarky — and players can share scores on Game Center. Kids will be tickled by a quick game-exiting option called "rage quit," which throws all the blocks up in the air and ends the game.
Though objectives don't directly align with Common Core standards, you could find opportunities for learners to play Puzzlejuice during game or free-exploration times in English language arts classes. Or, as game options also include Spanish, French, and Italian languages, it could be an excellent addition to foreign language classes. The tone of the game is casual with a particular focus on the "wordsplosions." It could be a fun treat after a successful day of learning in the classroom.
Gameplay is fast, and learners must think quickly and manage multiple aspects of play at once; this can boost their strategy and puzzle-solving skills. The scoreboard tracks all words created as well as scores, giving you a place to do a quick check-in on progress. Multiple learners can track their scores on one device. Players can also look up the English words from their list in the dictionary, which gives learners the chance to learn a little vocabulary.
Website: https://itunes.apple.com/us/app/id1490825293?uo=4&at=10laCG&ct=website
Overall User Consensus About the App
Student Engagement
The Tetris-like logic component is addictive to play, and kids may enjoy the change of pace and added challenge of creating words.
Curriculum and Instruction
Though it incorporates some logic and wordplay, the skills are unlikely to transfer into real-world or academic usage. The app could be a gem to use in foreign-language classes since it can be played using Spanish, French, or Italian words.
Customer Support
The tutorial is very helpful, and the app tracks learners' scores and connects to Game Center. The objectives are well-explained. Accessibility-wise, a color-blind option is available.