Product Review of Purple Mash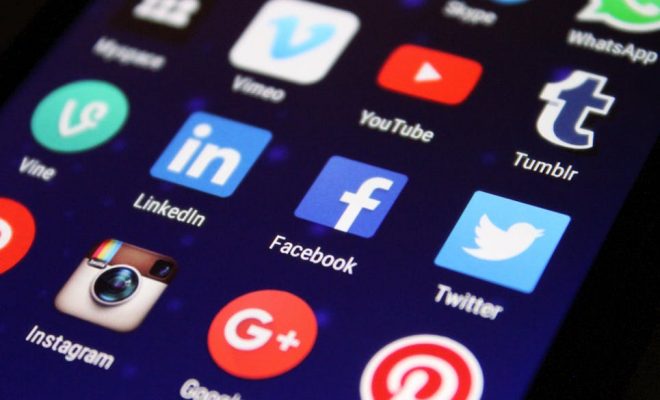 Purple Mash is an online suite of creativity-focused lessons and activities educators can assign as individual or shared projects. The platform itself is animated, colorful, and bursting with creativity. Projects feature creative, hands-on elements, such as drawing, playing games, recording videos, creating animations or games, coding, and skill-building activities. There's also a Mini-Mash version for little kids that focuses on school readiness activities.
The teacher dashboard contains links to assignments filtered by grade level and subject area. Assignments are called 2dos, and learners complete them using developer-created software within the learning space. Teachers can assign these 2dos, recording voice instructions if desired, and then use the work tab to see what individual learners are working on, assign grades, and leave verbal or written comments. There's also a tab that helps with standards alignment.
The student data tab provides information that enables educators to assess how kids are doing on assigned content and learning objectives over time. From the student dashboard, learners can access the work their educators have assigned, work on and submit assignments, and communicate with their educators. Learners can access activities independently as well. If the teacher enables the sharing feature on a given assignment, learners can access activities independently as well. And there are other sharing options to display work for the school community.
Teachers can use Purple Mash to assign classwork to all learners or to differentiate. The wide range of activity options makes it possible to give learners practice in all core subjects, plus electives like music and coding. Using their dashboard, educators can see who's struggling and might need a bit more assistance as well as learners who might need more of a challenge. So, use reports to assign a 2Do for extra practice or use the extension activities for learners who finish their work early.
You can have learners create multimedia investigations of Earth and outer space, design an animation that shows the progression from seed to flower, or play an even and odd numbers racing game. Grow student understanding of simple coding concepts and language into more robust code, moving from practice and principles to debugging at an individual's pace. Give kids opportunities to get inventive with storytelling or biographies by adding their faces to any number of real and imagined characters and then creating short stories or fun fact cards. Teachers looking for more skill-based activities can choose from interactive games for almost any subject. A word of caution: Assigning is as easy as a few clicks, but be mindful that many of these creative activities are likely to take learners more time than traditional pen-and-paper assignments.
Because activities can be tailor-made for learners' learning preferences, needs, and interests, Purple Mash is a great fit for kids. Age-appropriate activities fill their dashboards, and the variety of things they can do without leaving the site will keep them engrossed. Many of the activities have built-in scaffolding, so kids can begin at a level of comfort and progress as they build skills and confidence. Teachers can easily design well-rounded units that foster creativity and prompt kids to think critically. Adding in student collaboration encourages even more innovation. Plus, feedback, which is a key factor in student learning, is easy to give, and options to respond via written text or voice recordings mean educators are able to guide their learners in a way that best fits their needs.
One thing educators might want from Purple Mash is a way to integrate their own materials to assign. It would also be helpful to have more language options available. And, from a student perspective, it's possible that some of the game/activity mechanics will feel a bit old-school. But, if you need a platform that covers a lot of ground, gathers data, makes space for creativity, and allows for feedback, Purple Mash should be on your short list.
Website: https://2simple.com/us/purple-mash/
Overall User Consensus About the App
Student Engagement
There's no shortage of activities to challenge learners and capture their attention as long as educators mix it up. Despite its clean design, it might feel a bit outdated to some.
Curriculum and Instruction
The site's mix of creative activities, skill-based games, and maker-style options encourage the development of a wide range of skills, and learners are able to share work and collaborate.
Customer Support
Support is available on the dashboard through pop-ups and a search bar, and users can get additional support through text and video tutorials. More language choices and support features for learners with disabilities would be helpful.