Product Review of Purdue Online Writing Lab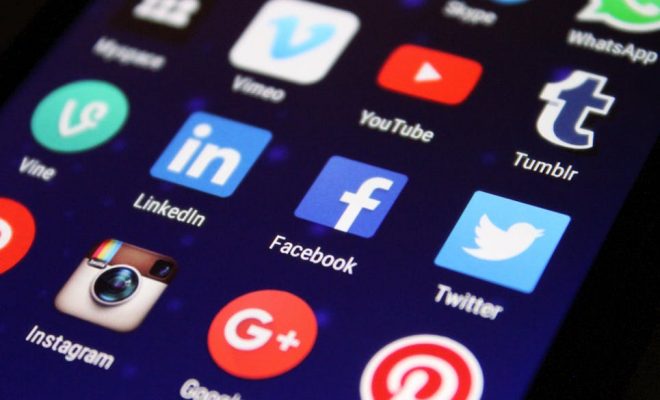 The Purdue OWL (Online Writing Lab) is an offshoot of the university's campus and satellite writing labs. The site provides all the written information any high school student will need (and want) to prepare a paper, essay, or creative writing piece, with tips on the writing process, a complete grammar guide, and style guides that include both MLA and APA basics.
Beyond the wealth of practical information, teens who are already fairly fluent writers will find some interesting extensions in The Grammar Gang blog, which contains essays on arcane linguistic and grammar points written by instructors from the U.S. as well as from other English-speaking countries. There's also a complete guide to taking the writing portion of the GED test that may be useful SAT practice.
The main section of the OWL website offers a broad range of solid information about writing — the process, grammar, and style. There are no groups to join, fees to pay, or personal information to supply; it's not really designed for interactive instruction. But if you're looking for resources, the OWL won't disappoint; it's all easily accessible, free, and abundant — and you can print out the pages. Besides all the written documentation, there are also PowerPoint presentations that provide an overview of tools that may be unfamiliar to teens, for example the MLA style guide. It's all available to anyone, though the Writing Lab itself, with tutors, is designed for Purdue learners on campus.
For high school learners who already have a grasp of the writing process, this could be a one-stop shop for checking and improving their work. For teens who need prompting and guidance, however, the website just won't be fruitful. The resources are all written clearly, but for a reluctant or unmotivated writer, it's a lot of info to slog through. Some teens will need more support than is offered here.
Overall, self-motivated teens can use the Purdue OWL as a go-to site for writing resources, from preparing a paper to grammar explanations and quizzes (answers supplied) to styling, but for personal instruction and interactive support and feedback, they'll need to go elsewhere.
Website: http://owl.english.purdue.edu/
Overall User Consensus About the App
Student Engagement
Suitable for teens who are already serious about improving their writing. There aren't any graphics or interactive resources to pull kids in, but it's still full of practical and valuable information for the self-motivated.
Curriculum and Instruction
The site hosts a wealth of informative content, so kids can engage in deep learning here if they want to. It's not adaptive or interactive, but it's a great, straightforward resource.
Customer Support
Teens can email for help, but they have to send brief, pointed questions. The heavily text-based site lacks audio or significant accessibility features.