Product Review of Puppet Pals HD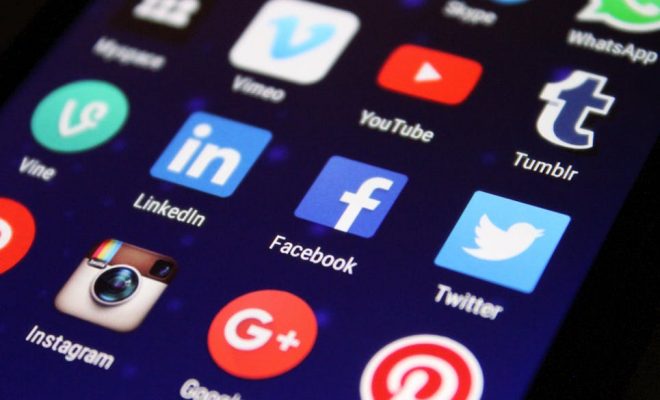 Puppet Pals HD offers an easy way for learners to create and record their own storytelling scenes and develop fun voice-acting skills. Simply tap "Press to Start" and choose up to eight themed, move-able sticker-like characters from the available theme packs (in-app purchase required for most). Next, select up to five backgrounds. Swipe and pinch to place, resize, and move the characters within the background. Tap to record audio or swap backgrounds, then save and give the performance a title. The app includes one set of characters and sets, Fairy Tale, and there are others available for purchase at $0.99 each (or $4.99 for the full Director's Pass). Sets include American historical figures, politicians, wild west, pirates, and one called "War & Peace," which features people from the past who are known for war- or peace-making, such as Mother Teresa. The ability to cut people out of your real-life photos and use them as puppets or add backgrounds also requires an in-app purchase.
Puppet Pals can be incorporated into classroom lessons about about history, current events, science, storytelling, literary genres, and more. Read the guide with lesson ideas on the developer's website (specifically created for Puppet Pals 2 but also applicable to this version), which also includes tips to use the specific features of this app most effectively. Multiple learners can work on a storyline together, incorporating story sound effects and voice acting for each character. Or, individual learners can use this as a presentation or storytelling tool. Teachers may want to use one of the historical-based character packs (American history figures, characters from Medieval times, or Thanksgiving) or the current U.S. political figures pack to enliven the lessons in a unique, memorable way.
Students can learn about digital storytelling using Puppet Pals HD. While recording their own audio, learners practice speaking clearly. If working with others, they can learn creative collaboration and dialogue. They can also observe how multiple forms of expression — visuals, movement, voice acting, and sound effects — come together to tell a story. When educators provide some background information about the famous people in history or current politicians included as characters, learners can also learn more subject-specific information in a memorable way.
Website: https://itunes.apple.com/us/app/id342076546?uo=4&at=10laCG&ct=website
Overall User Consensus About the App
Student Engagement
Your own photos, as well as fun, themed character packs — which include things like U.S. historical figures and knights and princesses — can be added to the initial pack via in-app purchase for more engaging story-creating sessions.
Curriculum and Instruction
Students can learn how each part of the creative process works to form a story as they make decisions about which backgrounds and characters to use in each scene, how to size them and move them around, and which audio to record.
Customer Support
There are very few instructions, and data is limited to the elapsed time of each saved video. There's a Parent and Teacher User Guide on the developer's website.