Product Review of Propellerhead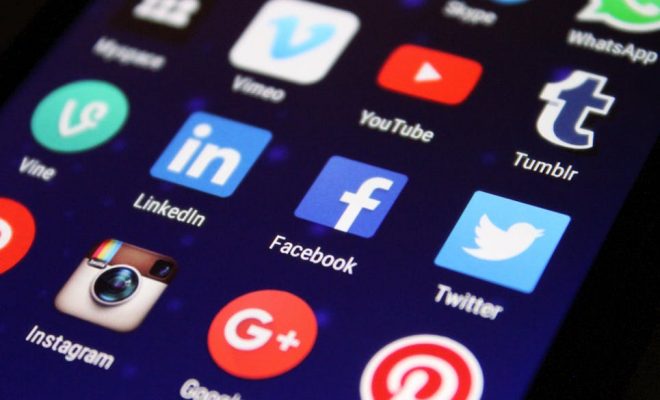 Propellerhead is a website that offers music-making software and hardware for serious musicians. You'll register for the site by entering your name, an e-mail address, the platform you're using (Windows or Mac), and its audio card type. Then you can log-in to access all areas of the site. Propellerhead's recording studio program is called Reason, and you can do everything within it: create music using the rack, record with the sequencer, and perfect with the mixer. You can drag various devices from a sidebar to adjust all kinds of elements, adding pre-created loops or your own performances into the song you're putting together.
Depending on the status of your school's music program, Propellerhead's products would be a welcome addition to the band room. If learners wanted to add a bassoon to their jazz ensemble but didn't have the actual instrument, they could use Reason to bring it to life. If you wanted to make outstanding recordings of classroom jams or create an album of student-produced work, you'd have the necessary equipment.
For learners who are music lovers, play an instrument (or multiple instruments), and love recording and tinkering with their own songs, this is an outstanding option. The professional-quality software is fantastic, and the platform is intutive for an experienced user. It's a little overwhelming for users who aren't hip to online recording language. Younger kids would do better with simpler tools, like Slewpi or BeBot. The price is also a major commitment, so be sure that you're ready to make use of the tools Propellerhead offers. There's an outstanding introductory tutorial video on Reason, but it's buried within the blog.
Students will learn by playing their own instruments and then recording and editing their performances in Reason. They'll experiment with pre-recorded loops and mix them with their own music to figure out what sounds best. They'll learn by making all these choices themselves, with the end result being a piece of music they've created. Propellerhead's tools are the real deal; kids who are ready can gain some great experience with this professional-quality virtual music maker.
Website: http://www.propellerheads.se/
Overall User Consensus About the App
Student Engagement
The site looks great, but it helps to be familiar with recording equipment. Teens will have fun experimenting with writing their own music and then discovering how it sounds.
Curriculum and Instruction
Propellerhead's products give you complete creative control, which can be empowering for kids as they make choices to create a signature sound. They can save and share finished songs with friends and family or with the world!
Customer Support
There's a user FAQ, forums, a blog, and additional support available, which is good, as the programs can get pretty complex.