Product Review of Project Vote Smart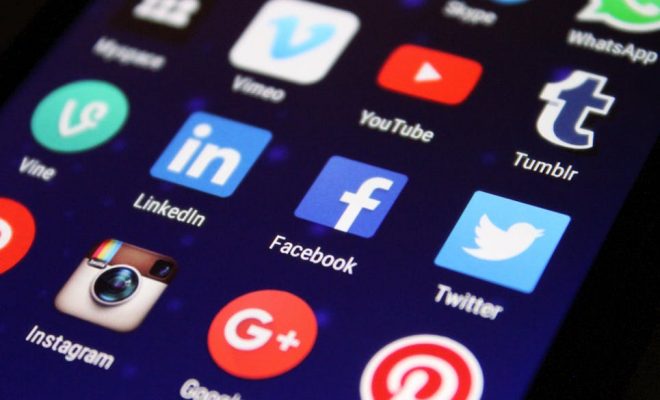 Project Vote Smart is a nonpartisan, nonprofit organization that provides the public with free access to information on candidates and elected officials. Through their website, you can search biographies, positions, voting, ratings, speeches, and funding about American politicians. In addition to the interactive search tool, you can use the Political Galaxy page to review in-depth material on how politicians have addressed specific issues throughout their careers. For example, you can select your senator and find out how they voted on bills related to the environment and what type of funding they have supported. There are also K-12 lesson plans and a Government 101 tutorial, each of which help tailor this extensive database for classroom use. During an election cycle, information on voter registration, political parties, and ballot measures is regularly updated.
Project Vote Smart is a great fit for social studies classrooms that are learning about the U.S. government with a specific focus on the election process. Teachers may want to use a projection device to demonstrate how to navigate the site and then turn it over to the learners, who can conduct research and draw conclusions about their elected representatives and the overall political system. Teachers can use assignments (either their own or the included lesson plans) to target specific learning objectives and give learners' searches direction. Students may also find it interesting to review the Political Courage test to see how some of the content on the site was collected. During campaign season, learners can research candidates and ballot measures to prepare for mock debates and/or a mock election. The materials on the site can be used at a range of grade levels with guided support.
This site's content is essential in the work of developing informed and active citizens. The interactive search tool provides relevant facts about elected officials and candidates that can help learners make informed choices and gain a better understanding of the political landscape. Students can learn about local, state, and national politicians and explore key details about campaign funding and voting records. The lesson plans provided give teachers ideas for how learners at different grade levels can interact with the site. In a high school lesson, learners research their congressional representatives to learn about the role of special interests in elections; an elementary lesson guides learners to use the website to learn about their governor.
Website: https://www.votesmart.org/
Overall User Consensus About the App
Student Engagement
Students can use the site to research everything they want to know about politicians. Great depth and search flexibility should increase student interest.
Curriculum and Instruction
A useful research tool to help learners learn about their representatives. Lesson plans are available for grades K-12; younger learners, English language learners, and struggling readers may need additional support to access information.
Customer Support
The site is well-organized and easy to navigate. Lesson plans provide suggestions on how to use the site in the classroom. The "About" section includes extensive background information.