Product Review of Project Squirrel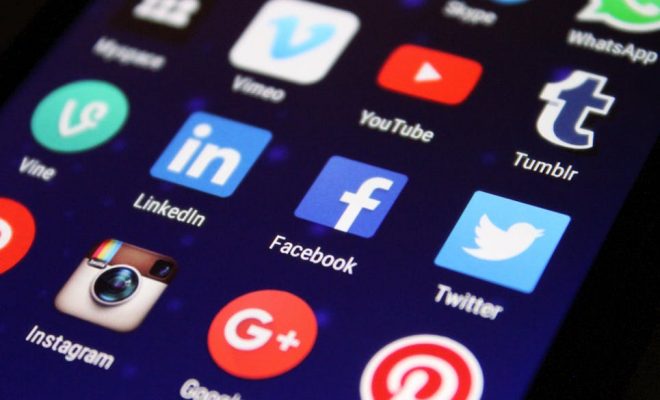 Kids observe squirrels to help them understand the Chicago-area ecosystem, along with ecologies in other parts of the United States. Students collect and report data about the location and number of gray and fox squirrels. Project Squirrel also provides directions for how to set up feeding stations at your home or school. Kids can set up multiple locations with varied levels of risk for the squirrels. Then they collect information about where the squirrels feed more often, weighing the squirrels' risks with the benefits of the food. Kids can email photos and comments about the squirrels, which are then posted on the site. Overall, Project Squirrel is a useful tool for teachers interested in making data collecting relevant.
Project Squirrel is a great tool for individual kids, science clubs, or science classes. Contact information lives under the FAQ section for kids who want to participate in a community-service project.
For classes looking to work collaboratively on a research project, Project Squirrel is best used in conjunction with Project Noah. If kids submit photographs on Project Noah, teachers can easily track student participation. In addition, the resources provided by Project Squirrel allow classes to set up and collect data on actual experiments. Site reports on data from thousands of users present interesting conclusions that can inspire discussion and further research.
Project Squirrel is one of the missions of the citizen-science site Project Noah. Whereas Project Noah is more visually appealing and has a teacher dashboard to track learners' squirrel "spottings," Project Squirrel provides opportunities that move beyond entering data on number and location. Kids can follow detailed instructions on setting up data-gathering stations to observe squirrel behavior in food gathering.
It would be an improvement if kids could see the raw data from all users and how it grows in real time. This would allow learners to form their own conclusions from the data.
Standout Activities
"Record Squirrel Observations": Observe and record the number and location of gray and fox squirrels.
"Collect Foraging Patch Data": Build foraging patches and observe where squirrels eat the most food.
"Share Squirrel Photos": Take pictures of local squirrels and submit them to the site via email.
Website: http://www.projectsquirrel.org/
Overall User Consensus About the App
Student Engagement
The project is limited to population investigations of squirrels, which may not be interesting for all kids. Though the site design isn't visually appealing, kids could still get wrapped up in collecting data for real research.
Curriculum and Instruction
Kids get to collect the data, but they don't see real time results or get to form their own conclusions.
Customer Support
Extension guides for doing foraging experiments allow kids to take their investigation beyond just counting squirrels.