Product Review of Project Look Sharp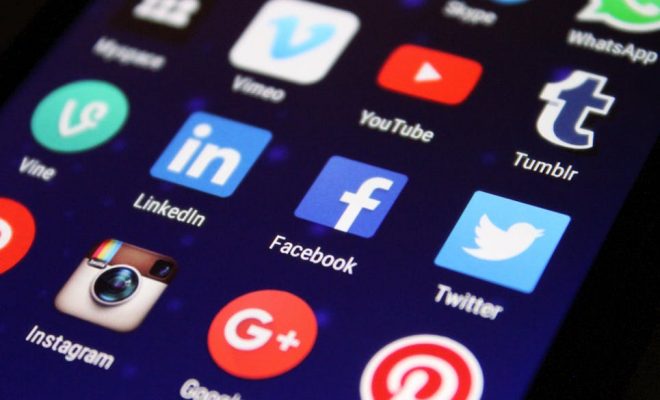 Project Look Sharp is a collection of resources for teaching digital literacy from K-college. It's a grant-funded initiative at Ithaca College, and its producers include college professors, current K-12 educators, professional curriculum designers, and retired educators. There are more than 500 lessons available, and they're organized into four featured topics: sustainability; social justice; media bias and credibility; and Covid-19 and online learning. The lessons are developed for classrooms but are adaptable to other settings like community programs and homeschooling.
You can search lessons by filtering by subject area, media type (including Facebook post and web video), learner activities (including media decoding and and research project), age/grade level, and more. You can sort by Common Core ELA Standard, C3 Social Studies Dimension, and Next Gen Science Standards Core Idea, and you can also search by lesson duration and group type (like pairs or whole-class). There are also webinars and articles that educators can view to learn more and deepen their understanding. Anyone can search the site and browse its offerings for free; many more of the materials are available after adults create a free account. In addition to these resources, Project Look Sharp offers professional development, from coaching to nationwide virtual events to custom keynotes and PD activities for schools and districts. Pricing for these events — some of which are free — is available on the site.
With more than 500 lessons, Project Look Sharp has tons of potential, so start by visiting the Free Classroom Materials section to browse Lessons & Kits, Handouts, and Featured Topics. The Lessons & Kits section includes both stand-alone lessons and multi-lesson kits that work as units; take a look at these and see what might fit your needs. Keep in mind that these materials are good for all subjects, so consider how lessons from the four featured topic areas (sustainability; social justice; media bias and credibility; and Covid-19 and online learning) might intersect with your curriculum and interest your learners.
The materials on online learning alone might have broad appeal: These well-developed lessons might be a great fit for helping educators build a culture of critical media decoding in their (virtual or in-person) classroom. The handouts for analyzing and creating media messages are especially good; consider printing these out and posting them for your learners to see them, either on a real classroom wall or in an online spot where you keep handy reference materials. Use the What's New section if you want the most recent — and topical — lessons. Challenge learners to find clips or articles to analyze as well!
Project Look Sharp is a remarkable collection of materials for helping educators develop their learners' habits of mind in a media-filled world. Between the lesson plans and the demonstration videos, there's a wealth of classroom materials plus tons of tools for educators to use to hone their media literacy pedagogy skills. The focus on different modes of engagement is especially good, with lesson plans that include ideas for low-tech, synchronous, and asynchronous online use. There's a strong sense that these materials were built by educators to help other educators succeed.
Though Project Look Sharp was founded in 1996, its materials are exceptionally current and relevant, with featured content on sustainability and social justice. The website itself isn't flashy and there's a ton to take in, but educators who take the plunge will find a robust, rewarding way to deepen their practice and support their learners' developing media literacy skills.
Website: https://projectlooksharp.org/
Overall User Consensus About the App
Learner Engagement
With lessons about both creating and consuming media, there's a ton of relevant info to help learners think critically about digital media.
Curriculum and Instruction
The inquiry-based approach is a great way to teach learners to actively and critically engage with the media they make and consume.
Customer Support
Demo videos, printable posters, and other resources help educators build their own understanding and engage with their learners, both in person and online. There are no multilingual lessons or accessibility resources, however.