Product Review of Professor Layton and the Curious Village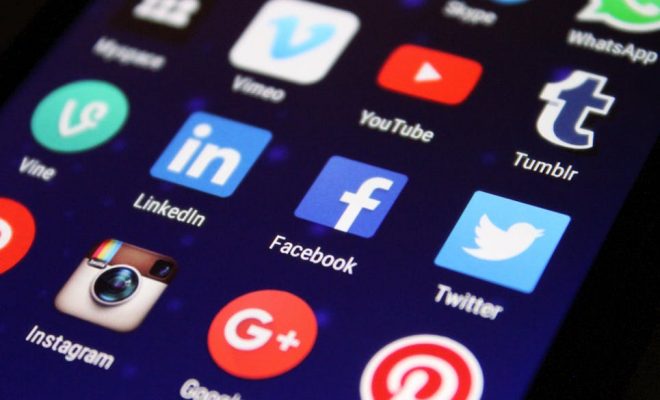 Players take on the role of the famous Professor Layton and his apprentice, Luke, who have been called to the mysterious village of St. Mystere to unravel the mystery of the Golden Apple, a puzzle left by the town's baron to decide who will inherit his fortune. The town's inhabitants are obsessed with puzzles and brainteasers, and often will not help the Professor on his quest until he solves puzzles for them.
Players use the Nintendo DS touch screen to interact with objects in and around St. Mystere. Tapping random objects –- anything from a curious painting to a random lightpost — will elicit an observation from Luke or the Professor, or reveal hidden puzzles or hint coins, which can be used to purchase hints on particularly difficult puzzles. There are also several mini-games –- finding objects to furnish the hotel room, assembling "strange gizmos" to create a robotic dog that will sniff out hint coins, and the like –- that encourage players to keep looking for more puzzles. As the game progresses, players keep track of the mysteries and story line in a journal. Each mystery is closed as the plot resolves.
Since it's a DS game, using Professor Layton in class can be challenging. However, many kids have a DS at home and can bring them in. Teachers then only need to get copies of the game and place learners in groups of two or three to limit the number of systems and games needed. While it's a long experience, learners will get exposed to a lot of math- and ELA-focused activities. The hint system and solid scaffolding means most learners will be able to solve the math problems with minimal guidance from the teacher. Teachers may want to construct comprehension questions to accompany each game chapter to ensure that learners are actually reading the text rather than racing through it to get to the next part of the game. Given its focus on story and the relatively large amount of text, Professor Layton can act as a game-based alternative to traditional novel reading with bonus coverage of math and critical thinking.
The puzzles are interesting, intricate, and varied, and require higher-order thinking skills. Although some of the puzzles can be difficult, the game rarely forces players to solve them in order to progress. All puzzles can be stored and accessed at a later time, allowing players to avoid frustration and return later. And if things get too frustrating, players can bail themselves out with hint coins. Although Professor Layton is a single-player game, it lends itself well to partnerships and collaborations. Students enjoy working in pairs and solving the problems together.
Website: https://itunes.apple.com/us/app/id1361524540?uo=4&at=10laCG&ct=website
http://www.amazon.com/dp/B000U5W3IW?tag=comsenmed07-20
Overall User Consensus About the App
Student Engagement
Professor Layton carries a winning story and a wide variety of challenging and rewarding puzzles to engage different thinkers. Some learners may be tempted to skip over conversations and narration.
Curriculum and Instruction
It's full of math-based problems with lots of hints and clues. Some puzzles are challenging, but kids aren't forced to solve everything to progress. The game awards bonuses to players who complete every puzzle.
Customer Report
Simple, introductory puzzles ease players into game mechanics. Collectible hint coins provide help if kids get stuck. Struggling readers might tire of the heavy amount of text.