Product Review of Prodigy English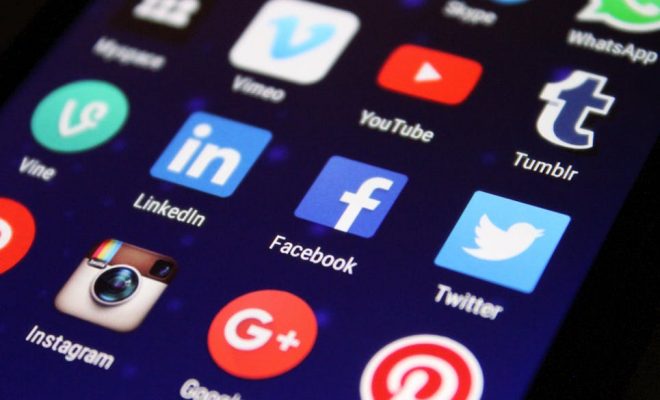 Prodigy English is a fantasy game that reviews English language and reading comprehension based on first through fifth grade Common Core ELA standards. Learners explore a virtual village where their avatar gathers supplies, builds things, and buys and sells in virtual marketplaces. To do all this work, the avatar needs energy, which learners can replenish by answering multiple-choice questions about English language and reading comprehension. The questions adapt to kids' skill level, and as kids answer questions correctly and complete tasks in their village, they earn points and wish coins. The educator dashboard is full of customization options, including detailed progress reports and a choice of which specific Common Core standards will be covered in the questions presented.
Prodigy English is from the same developer as Prodigy Math. Both are available with the same login credentials, though at the time of review, Prodigy English is web-based only. As with Prodigy Math, access to the game and all the learning content is free, and learners can play at school or at home. But learners can level up more quickly and get more perks if they have a paid subscription, which their parents can purchase through the home version. And although the sign-in information is shared with Prodigy Math, subscriptions to each are sold separately.
It's important to consider how to handle the imbalance in perks and upgrades between learners who play on Prodigy English free accounts and those whose families choose to upgrade. This can cause an inequitable experience. Ideally, educators and schools should find a way for all kids to have premium accounts so that learners are on an equal playing field (and don't encounter the distracting ads for a premium upgrade). If this isn't an option, it'd be best to have parents agree to use free accounts.
Educators can easily choose exactly what ELA content learners will work on, either on a class level or for individual learners. Beyond that, in terms of versatility, one of the nice things about Prodigy English is how relatively easy it is to implement for learners working at home or at school. Since it differentiates well and features good in-game instruction, learners can be off working at different grade levels and at their own pace, not worrying about anyone but the educator knowing what they're working on. However, since Prodigy English is focused mostly on practicing skills, it's best used as a review tool rather than a means to introduce new topics.
As a whole, Prodigy English is a fun platform that will appeal to learners and also has some value for ELA review and practice. Educators familiar with the strengths and shortcomings of Prodigy Math will find much of the same in Prodigy English. In short, the gaming aspect is right on for the target age range. Prodigy English focuses on creative building and accomplishing missions rather than battling, and there's no option to play with peers. Because learning content adapts based on performance and learners guide their own play, the experience feels nicely personalized. And detailed educator controls allow for super-fine focus on particular concepts.
Yet, just like Prodigy Math, the gaming aspect offers so much to explore, and the learning content is a side note that it all risks being more of a game than a learning tool. Some limited in-game learning supports include definitions of new vocabulary words and grammar terms. It's nice that learners can change their response when they answer incorrectly, but because they can do so easily and still get "credit," there's little motivation for them to make an effort to pay attention and choose the right answer. These multiple-choice ELA questions are best for review and practice and come with little feedback. Most of all, they feel like annoying interludes that learners must get through to get back to playing the game. Just as with Prodigy Math, it's easy for learners to spend their time in their virtual village rather than engaging with the learning content in any meaningful way. And there's still an issue with paid memberships. Some learners may get perks that others won't, which creates inequity in experiences.
Website: https://www.prodigygame.com/main-en/prodigy-english/
Overall User Consensus About the App
Learner Engagement
Building and customizing a virtual village has easy appeal. Tasks to complete, goals to achieve, rewards to collect, and an ever-growing village provide lasting motivation.
Curriculum and Instruction
Multiple-choice language and reading comprehension questions are based on Common Core ELA standards and adapt to learners' level. Learning content works best as review or practice and is unrelated to gameplay.
Customer Support
Educators have fine-tuned control over which Common Core standards the questions cover. Progress reports give detailed data. Learners have some basic support, such as a read-aloud option for questions.