Product Review of ProctorU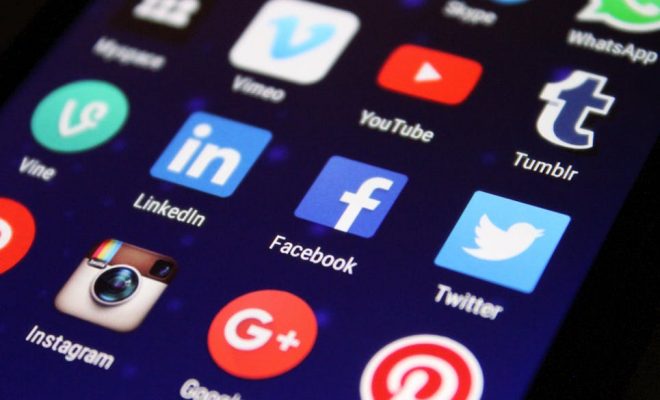 ProctorU uses webcams and screen-sharing technology to monitor learners taking online exams. It allows learners to test from their home or office comfort while assuring supervisors of test quality and integrity. ProctorU has a three-step verification process to ensure that the learner who entered for an exam is the same learner taking the exam and that they adhere strictly to the guidelines and requirements of the testing organization. Test proctors can keep a close eye on proceedings with the exams using the webcam and screen-mirroring technology; ProctorU also provides one-on-one, live interviewing for hundreds of colleges, universities, and certification organizations.
Website: https://www.proctoru.com/
What Users Love About the App
"We are using ProctorU as our go-to proctoring solution. Integration was easy and worked well with our LMS."
"Proctor was friendly and helped me get ready for my exam in a timely fashion."
"I took a TOEFL test and had no problems. The proctors were polite and professional; the proctor switch during the test only took 10 seconds of my test time which was no problem at all."
"I have written two midterms with ProctorU. Everything went smoothly."
"All of the proctors have been fairly nice to me and have not given me any trouble."
What Users Dislike About the App
"I took the GRE yesterday, and I was disappointed with the ProctorU service. I was not told I needed to download the LogMeIn application before my test session. As a result, I had to spend time at the beginning of my session downloading and installing the application.
"The proctor changed several settings on my computer, which I understand was to prevent cheating. However, I was NOT told which settings these were, AND they were not changed back to their original setting after completing the test. Now, the day after the test, I have to figure out which settings were changed and fix them."
"Poorly run business. Questionable privacy practices. Non-existent privacy disclosures. I took an exam on this application, expecting something fairly similar to Respondus lockdown only to find ProctorU gained access and changed system-level settings without my permission and me even being able to see."
"This program makes me so uncomfortable on my computer. They require every accessibility imaginable, and during setup, they turned off my screen (a popular tactic used in malicious internet scams to hide anything questionable they want to do) for a few minutes."
"I dislike everything about this company. The fact that you have to pay over $10 to have someone watch you take a test is stupid. The system craps out on your right before you take your test, and then you are stuck with IT for over an hour and a half, and they don't know what is wrong. Refund inquiry people are rude. This is a very shitty platform. DO NOT USE THIS!"