Product Review of ProCon.org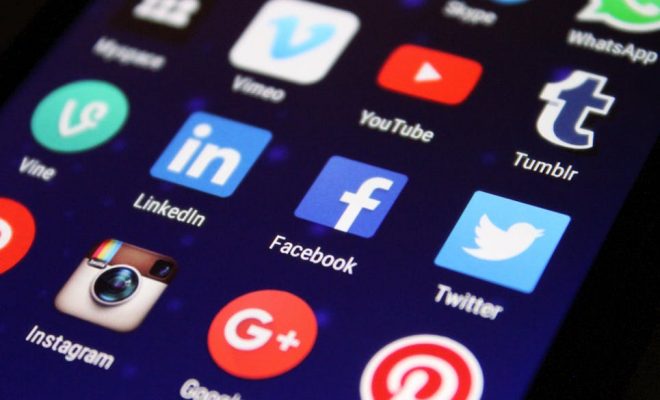 ProCon.org is a nonpartisan website that provides users with unbiased information about controversial issues. Its primary goal is to promote critical thinking and educate citizens so they can make informed decisions about important issues. All of the content is freely available and meticulously sourced and cited, and each issue is presented in a pro/con format. The site has comprehensive information on 52 different issues covering politics, education, elections, religion, media, and much more. For each issue, users will find a question, background information, pro and con arguments, top pro and con quotes, a video gallery, and user comments. In addition to the extensive content, there is a Teacher's Corner that includes Common Core-aligned lesson plans and other suggestions for how to use the site to teach standards and develop critical-thinking skills.
Teachers should familiarize themselves with the site and spend time in the Teacher's Corner to explore the many suggestions from other educators. Lessons aligned to the CCSS include role-play debates, political letter-writing, online discussions, and exercises for distinguishing fact from opinion. It would be beneficial to provide learners with an overview of how ProCon.org presents information and all the resources it has available. Depending on the course and the grade level, educators may want to design an assignment on a particular issue or allow learners to research an issue of their choice. For example: In a government class, learners can conduct research on the death penalty for a debate; in a public speaking class, learners could select an issue and write a persuasive speech.
ProCon.org is a valuable resource for educators to help learners become informed about controversial issues. The content is accessible to learners of all abilities, and it's presented in a balanced and easy-to-understand structure. All of the written content, videos, and images encourage users to think about important social, political, and economic issues and form their own opinions. Teachers can use the site to help learners prepare for debates, write research papers, and gain a greater understanding of differing perspectives. There are regular updates with new content and headlines related to the issues covered on the site. With so much misleading, biased, and inaccurate information in the news, ProCon.org is a welcome gold mine of objective content that promotes independence and critical thinking.
Website: http://www.procon.org/
Overall User Consensus About the App
Student Engagement
High-interest topics are presented with a balanced point of view. Students will find the site useful to prepare for debates, write research papers, and increase their overall knowledge of current issues.
Curriculum and Instruction
Exploring a wide range of controversial topics without bias allows learners to form their own opinions and become informed about civic issues. The videos, charts, articles, and quotes increase accessibility for all learners.
Customer Report
The site is well designed and easy to navigate. The Teacher's Corner includes valuable suggestions for how to use the site in the classroom. The FAQ page covers just about any question you might have about how to use the site.