Product Review of ProblemScape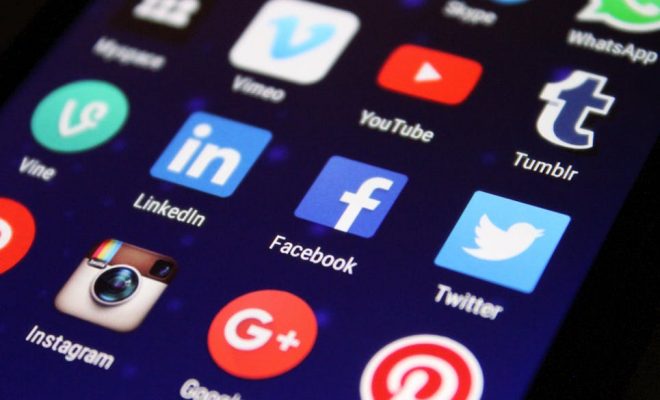 ProblemScape is an immersive experience that includes learning and practice activities designed to stretch a player's pre-algebraic skills. Players must be signed up through an adult's administrator account but then have access to the adventures with simple usernames and passwords.
Arithma is a world where all math experts have mysteriously disappeared.  A Quest Log, star-marked map, and friendly characters offer directions and guidance as kids explore Arithma. Only four of the eight chapters are accessible at the time of review. Each chapter includes a series of adventure tasks and a set of practice opportunities for two foundational skills that correspond with Common Core State Standards 6th grade Expressions and Equations strand. Given an Xpert Notebook and occasionally crossing the path of a Ypert Diaries page, players are allowed to learn, review, or practice and then must use their own math expertise to find the missing math experts.
The lessons, challenges, and searching pathways to complete adventure tasks in ProblemScape create a saga of a game not intended to be completed in one sitting. Luckily, chapters break pre-algebraic skills into manageable pieces. Educators can direct learners to the Xpert Notebook as a pre-teaching lesson or as an independent learning activity in a flipped classroom. The notebook offers a chance to learn from a video, observe using click-through activities, and practice with self-checking problems. Creating teams and encouraging learners to problem-solve together could help during the adventure tasks, as some text instructions can't always be revisited, and the player perspective doesn't always match the map's orientation. Check out the educator resources, like the rationale, instructions, and pacing guide.
Questions in each chapter and Xpert Notebook page are the same for every player, creating an opportunity for group work and whole-class discussion. Educators should be aware that learners can't revisit these questions once they're complete. Once players are signed up, administrators have access to chapter progression only, so using this app for assessment or scoring purposes isn't recommended. Traveling the pathways of Arithma and searching for the next location can also take some time, so educators should monitor play and help refocus learners when necessary.
ProblemScape is a solid example of how math can integrate into a narrative and be part of an overall experience with context. In terms of instruction, the teaching videos offer more than steps of an algorithm. Instead, lessons use in-depth, but very clear, demonstrations of each mathematical concept. Although the chapter lessons are self-contained, the videos and practice from previous chapters remain part of the Xpert Notebook for learners to reference at any time.
Players are often asked to explain or rethink strategies to access deeper learning, and multistep problems are broken down into bite-size pieces, encouraging learners to think them through. Specific feedback on errors is offered, and correct answers are revealed after second attempts, along with a redirection to use the video or guided practice. Steep reading levels, heavily text-based instruction, and a totally self-guided adventure seem more appropriate for older, more independent learners. And unfortunately, it makes it a tough fit for kids who might struggle with all that text. More support would improve the experience and make it accessible to more learners.
Website: https://itunes.apple.com/us/app/id1456312892?uo=4&at=10laCG&ct=website
Overall User Consensus About the App
Learner Engagement
Adventure, game-based learning, and solid 3D graphics create an engaging experience. Improving math skills is only half the challenge. Searching for characters, solving riddles, and collecting gems keep players invested.
Curriculum and Instruction
Deep, conceptual explanations, guided practice, and challenge questions are the trinity for solid math instruction.  However, these moments are sometimes buried behind collecting gems and long walks through the woods.
Customer Support
Feedback and access to review material provide support for learners to learn and grow. There's not quite enough support on the game end. Instructions are text-only and aren't always repeatable.