Product Review of Princess Fairy Tale Maker – by Duck Duck Moose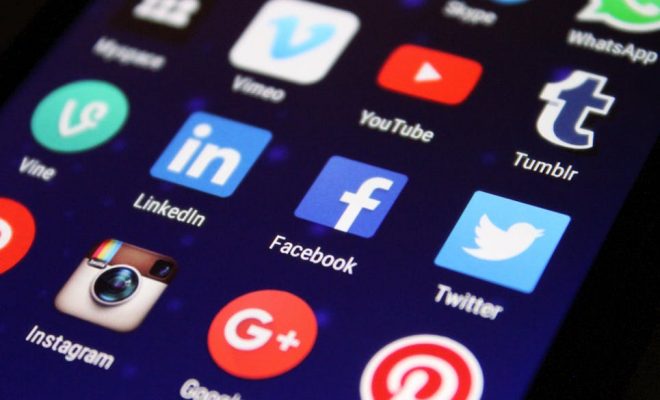 Princess Fairy Tale Maker – by Duck Duck Moose is an app that lets kids color and draw on themed scenes or create their own visual and audio stories about fairies and princesses from around the world. Kids can choose from 32 animated background scenes, use backgrounds created from their own photos, or draw or write on scenes, choosing from 29 colors of pencils and crayons. Once the setting is created, kids populate their stories with 192 stickers of diverse princesses (from a hula princess to an astronaut princess), fairies, animals, and flowers. As they move the stickers around and use their own voice to tell a story, the app records both the sticker movements and the speaking. In this manner, kids bring their own stories to life. When the story is played back, fairies may be seen fluttering around flowers, princesses walk gracefully through a castle's great hall, inspiring astronauts land on the moon, and more — depending on what appears from the storyteller's imagination.
In the classroom, kids can use this app for free creative play with color and characters. It would be a perfect extension of a unit on fairytales. The app can be used individually or in small groups with several children moving and voicing the stickers.
For reluctant writers, Princess Fairy Tale Maker is a friendly, approachable way for learners to practice creative storytelling without the need to write. Instructions are mostly verbal, although the visual icons that kids tap to choose features also highlight options. Still, for younger learners, especially those who haven't yet used an app that includes recording and playback features, educators may need to guide first-time use. Also, there are no storytelling prompts, which can be a good thing, unless kids need some help getting started. Instead, Princess Fairy Tale Maker lets kids explore and just have fun with their ideas about what happens in the world of princesses and fairies. Then, kids can assess their own work by viewing and listening to their stories in playback mode. Once they gain confidence in their storytelling, kids can share those stories with others.
Princess Fairy Tale Maker helps kids build storytelling skills, starting with familiar characters, pretty scenes, and lots of color. The actual creation and recording of the story is up to the kids, as the app only offers a record button. It also doesn't provide guidance on how to create a good story. The orientation and size of the stickers can be easily edited. When ready to record the action and soundtrack, kids simply hit the record button. During the recording, kids can move the stickers around to illustrate plot points, but they can no longer draw or alter the stickers. Kids can also color ready-made templates and save all their creations. This can help kids practice digital creation and storytelling. Recorded scenes can be layered on top of each other to create longer stories.
Website: https://itunes.apple.com/us/app/id527336678?uo=4&at=10laCG&ct=website
Overall User Consensus About the App
Student Engagement
Easy, abundant options for both coloring and story-creating make this app highly engaging.
Curriculum and Instruction
Kids learn through creative play as well as self-reflection when they listen to their stories in playback mode and view their artwork.
Customer Report
Verbal instructions and clear icons for visual directions.