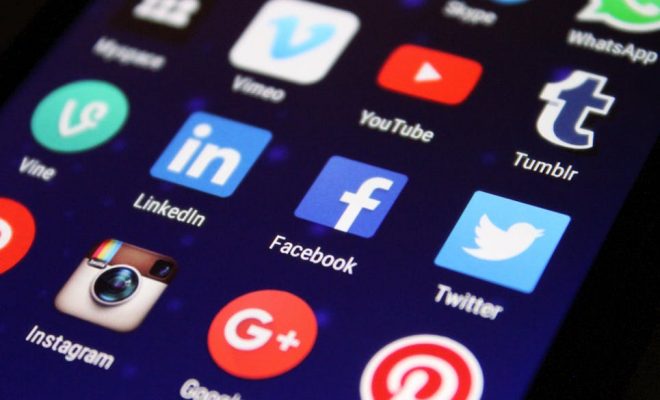 Prezi is a multimedia presentation platform that boasts a 3D zoom-in feature. Once educators and learners create an account, they can start Prezis in two ways: upload an existing PowerPoint presentation or use one of the dozens of available free templates on the site. Templates, labeled as Novice, Skilled, or Master, are available for several different categories. Students and educators edit Prezis to navigate through a series of nested paths and can zoom in to different levels in order to get more detailed and creative, adding videos, images, charts, icons, text, and more. Fans of the original version of Prezi will likely miss the freestyle presentation option as well as the ability to search a gallery for other user-created presentations (and duplicate them for editing). However, all Prezis created with the basic license are searchable online, and users with paid plans can choose to make them public as well.
Use Prezi to highlight key points without all the distractions that regular slideshows may present. Teachers can use the tool in a traditional classroom setting to lay out key ideas, or they can design full lessons to be viewed at home (if using a flipped classroom model). For learners, it's a great fit for presenting research in a meaningful, organized way — or even to share passion projects. There are opportunities to teach solid design skills, too. Because templates are premade, there's not as much of a learning curve in terms of the initial layout, so educators can encourage learners to focus on engaging their audience with meaningful content and a few built-in bells and whistles.
You should note that there are lots of teasers for paid features, so if you have the basic version, you'll need to plan to upload your own photos and be greeted with invitations to upgrade when you click certain icons. Also, don't include information that will personally identify you or your learners, since all presentations are public. Finally, using the platform for a long time might burn up some battery, so be sure learners have chargers on hand.
Prezi has its uses for professional development as well. Easily inserted charts, images, videos, and text can jazz up the already well-organized templates, making it easy to personalize Prezis that will engage your audience with professional-looking attributes. Just be sure to adhere to design principles that will get your point across without inundating your audience with too much information at once.
Tools like Prezi are only ever going to be as effective as the content contained therein. The easy-to-modify templates, options to insert multimedia content, and ability to bring specific content to the forefront are all great ways to engage kids, whether they're the creators or the consumers of the presentations. Prezis, done well, can reach learners with different learning preferences as well as spark creativity and collaboration.
Students will need time to learn how to navigate the tool and learn the ins and outs of editing while educators provide resources and support for how to create engaging presentations. One helpful feature of the templates is that they're labeled according to proficiency required, so kids who are just getting their feet wet can choose less complicated templates, while more advanced learners can choose a Master level one. Students can also collaborate with other users via invitation, making it a good fit for group projects, but collaborators must have a Prezi account to participate.
Website: https://www.prezi.com/
Overall User Consensus About the App
Student Engagement
The 3D zoom feature is the main attention-getter, but the presentations are actually fun to create, too.
Curriculum and Instruction
Opportunities abound for creativity and collaboration, as long as educators cover the basics of presentation design with their kids.
Customer Support
There's a helpful tutorial to get started, and templates are designed for novices, skilled users, and Prezi masters. The community forum is a great place to troubleshoot and get ideas for use.